Stay ahead of the curve. Check out what's coming – not only in the news, but from our partners and collaborators. We help you identify, respond, and amplify your campaigns with the messaging, research, and pop culture hooks you need.
Editorial Calendar
be prepared for every narrative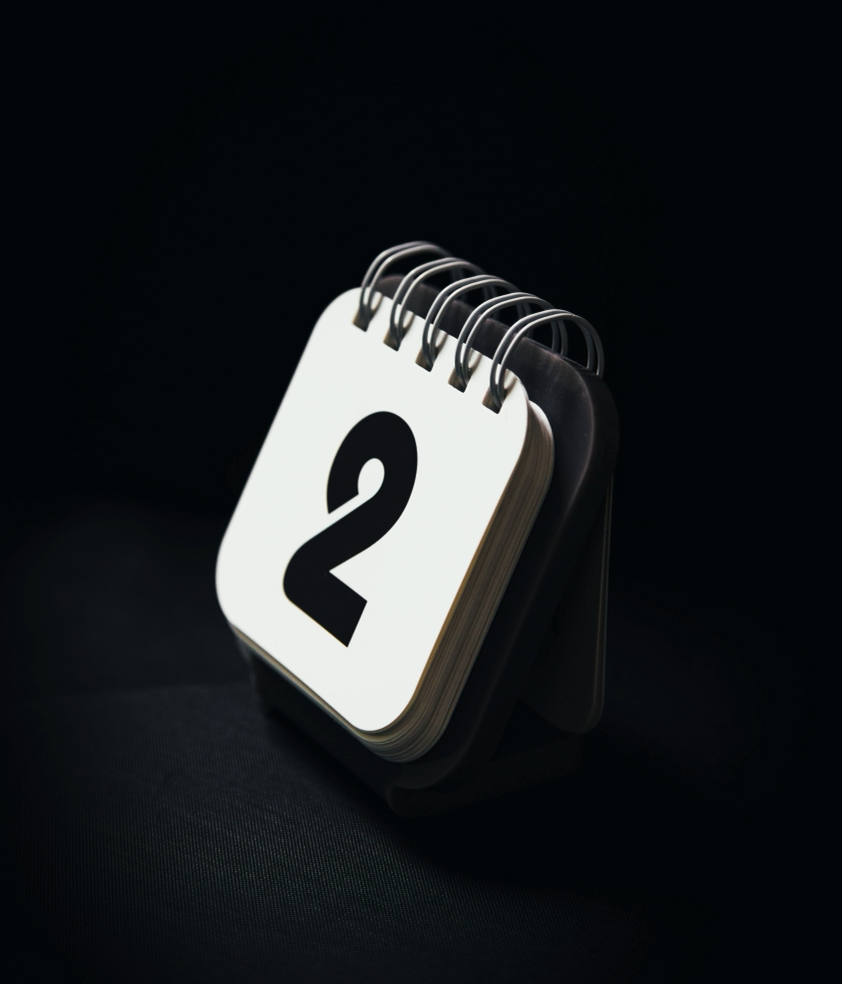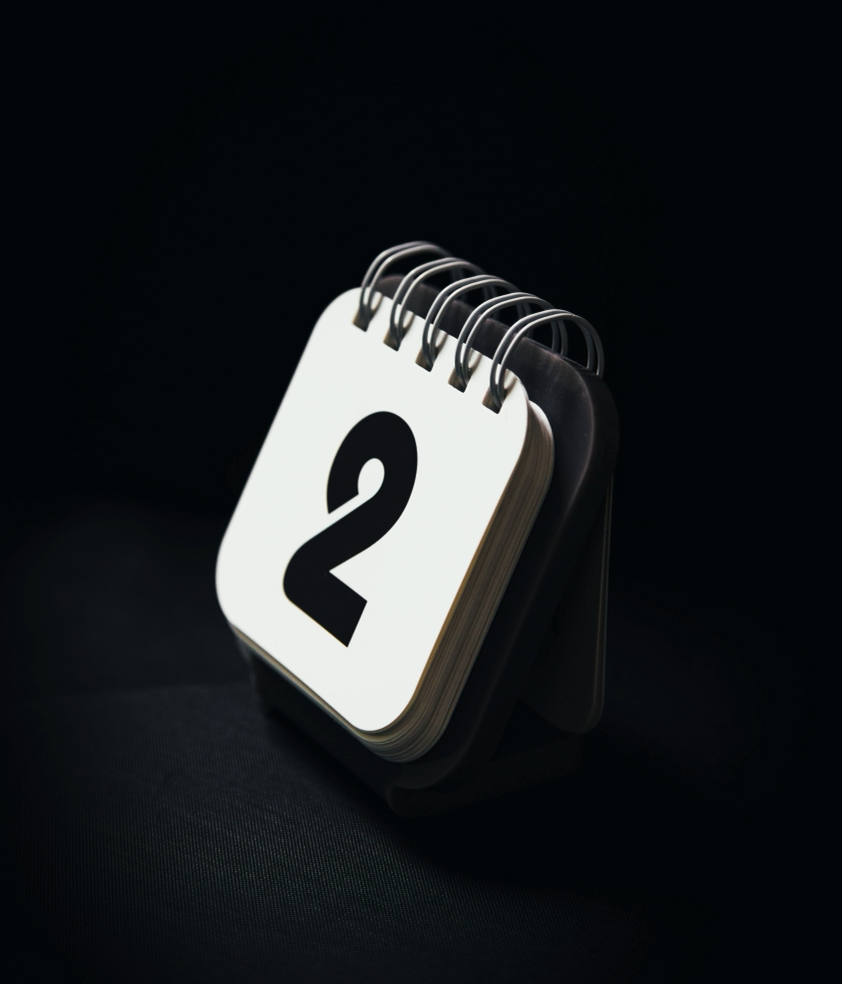 On this day in 2009, Dr. George Tiller was assassinated in Wichita, Kansas. Tiller was the medical director of Women's Health Care Services and was targeted by anti-abortion extremists. Use the anniversary of Tiller's death to uplift the work of reproductive justice and the deadly consequences of legislation that restricts access to abortion. Cite the values of equity, economic opportunity, and community.