Stay ahead of the curve. Check out what's coming – not only in the news, but from our partners and collaborators. We help you identify, respond, and amplify your campaigns with the messaging, research, and pop culture hooks you need.
Editorial Calendar
be prepared for every narrative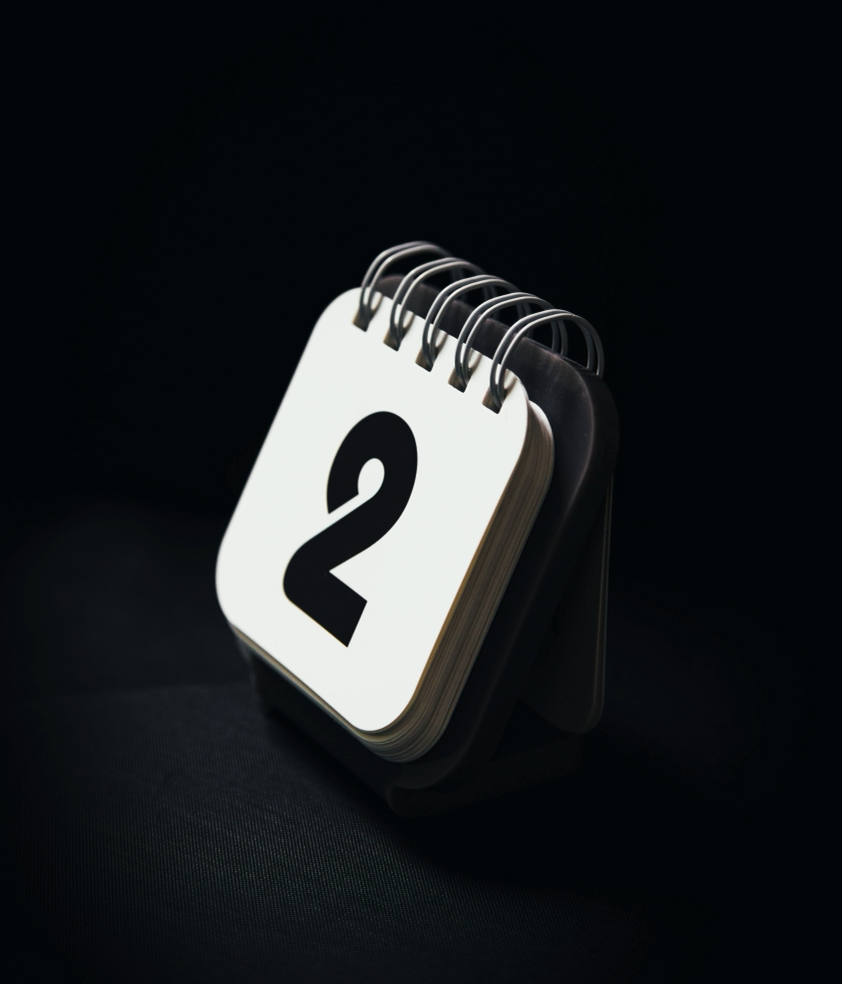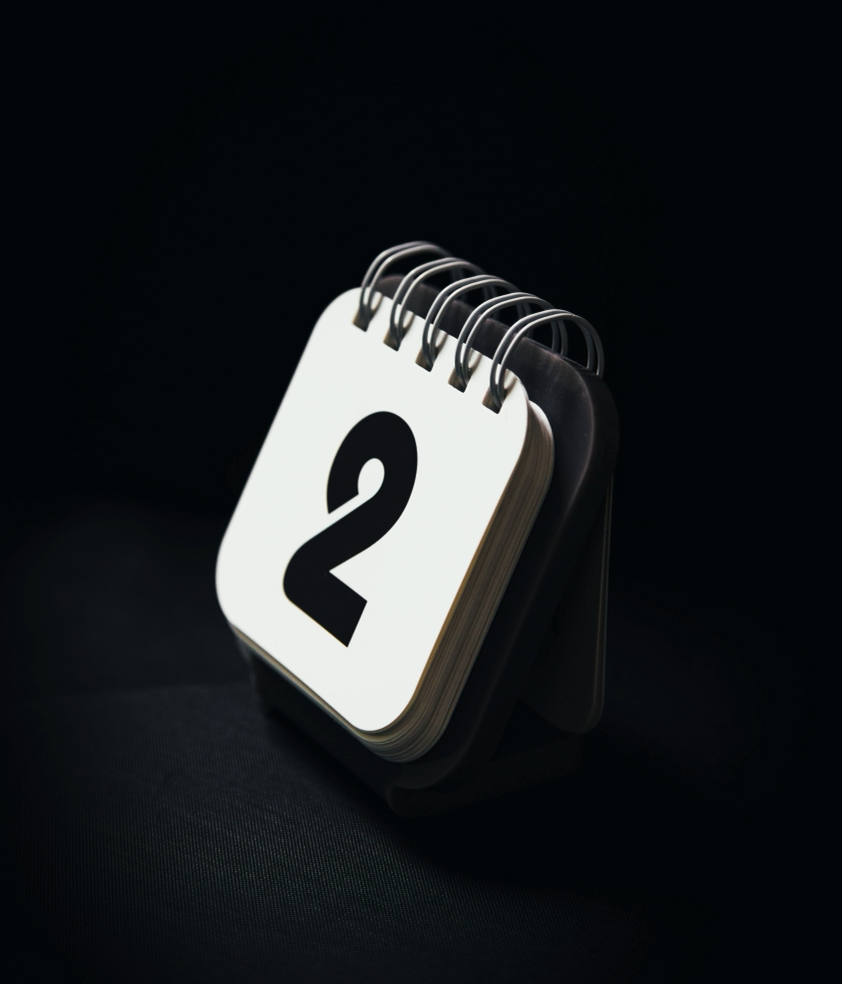 On this day in 1968, the East Los Angeles student walkouts protested the quality of their education and showed support for the civil rights of Mexican Americans. The protest was the first of many and inspired later protests that used similar tactics. To talk about this anniversary, use the values of voice and equity.