Stay ahead of the curve. Check out what's coming – not only in the news, but from our partners and collaborators. We help you identify, respond, and amplify your campaigns with the messaging, research, and pop culture hooks you need.
Editorial Calendar
be prepared for every narrative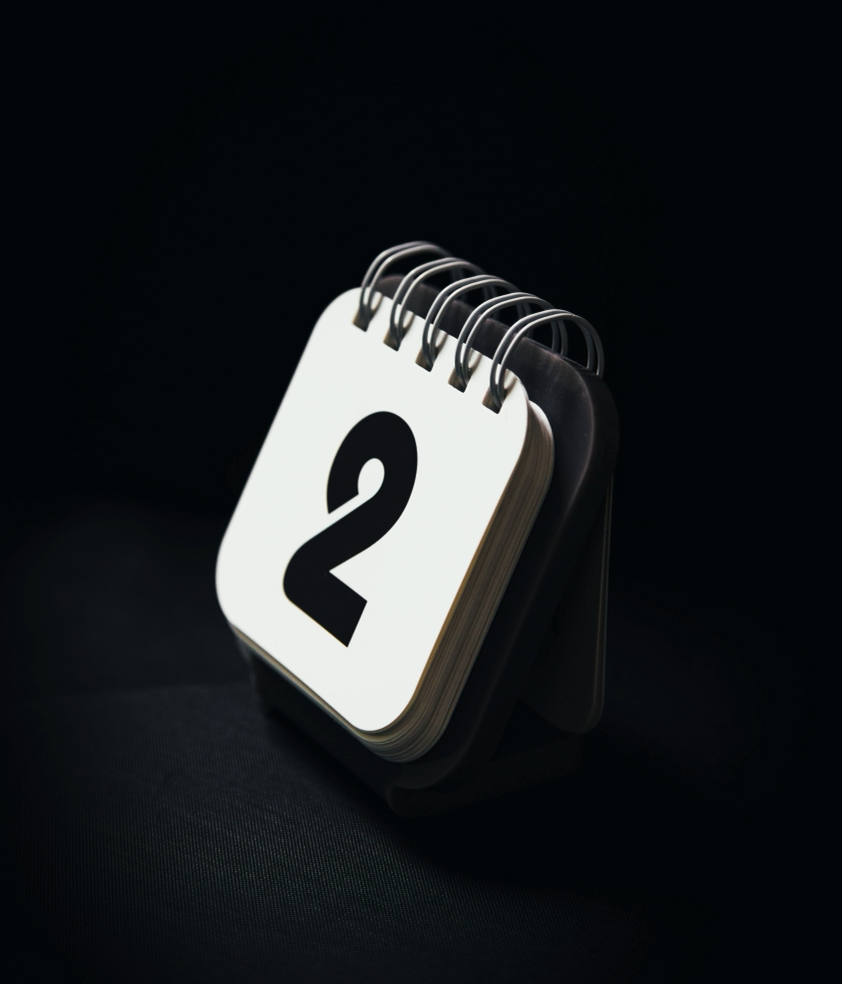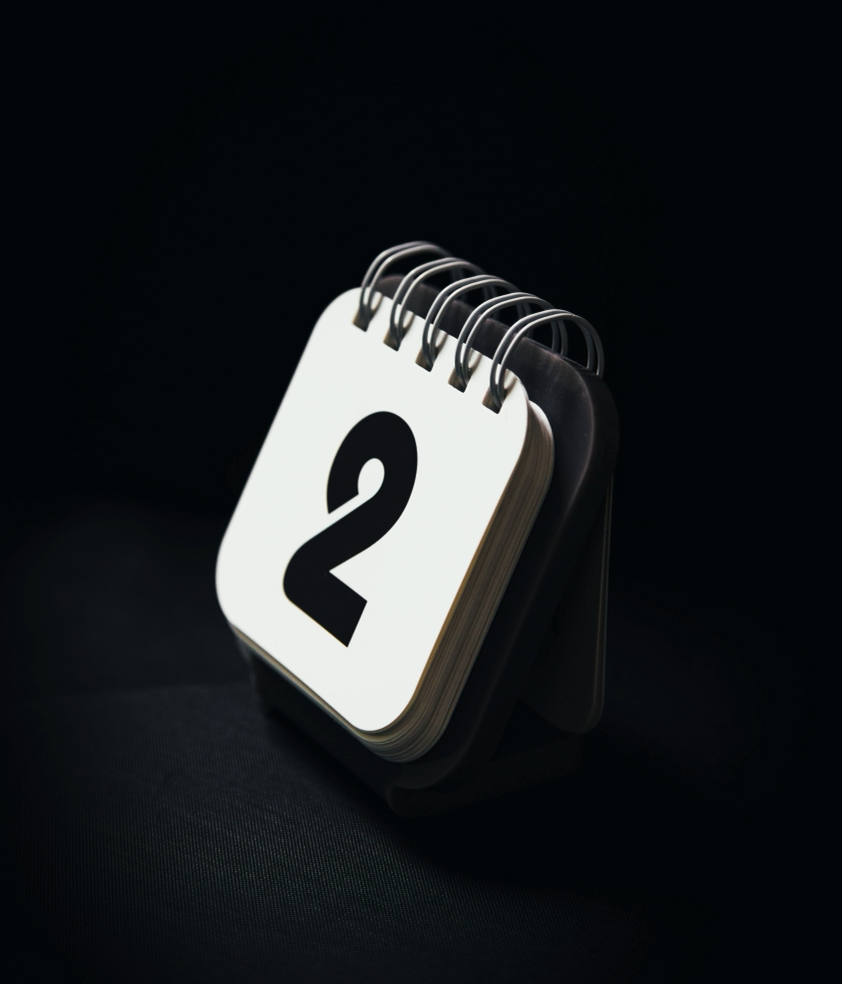 On this day in 2019, U.S. Immigration and Customs Enforcement (ICE) agents conducted one of the largest workplace raids in United States' history, arresting as many as 680 immigrant workers across seven chicken processing plants in Mississippi. Traumatic family separations leave lasting emotional and physical impacts on children and families, in addition to economic hardship. Use this anniversary to talk about the need for permanent solutions that create opportunity for immigrant families and safety in our communities.