Stay ahead of the curve. Check out what's coming – not only in the news, but from our partners and collaborators. We help you identify, respond, and amplify your campaigns with the messaging, research, and pop culture hooks you need.
Editorial Calendar
be prepared for every narrative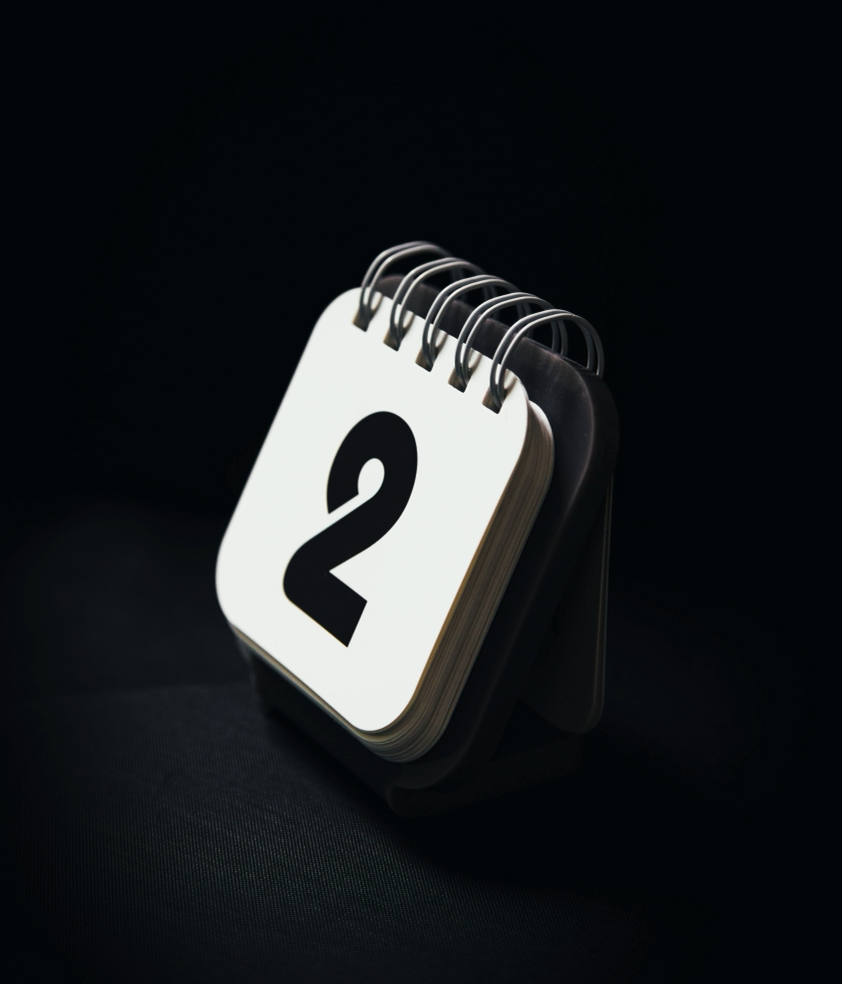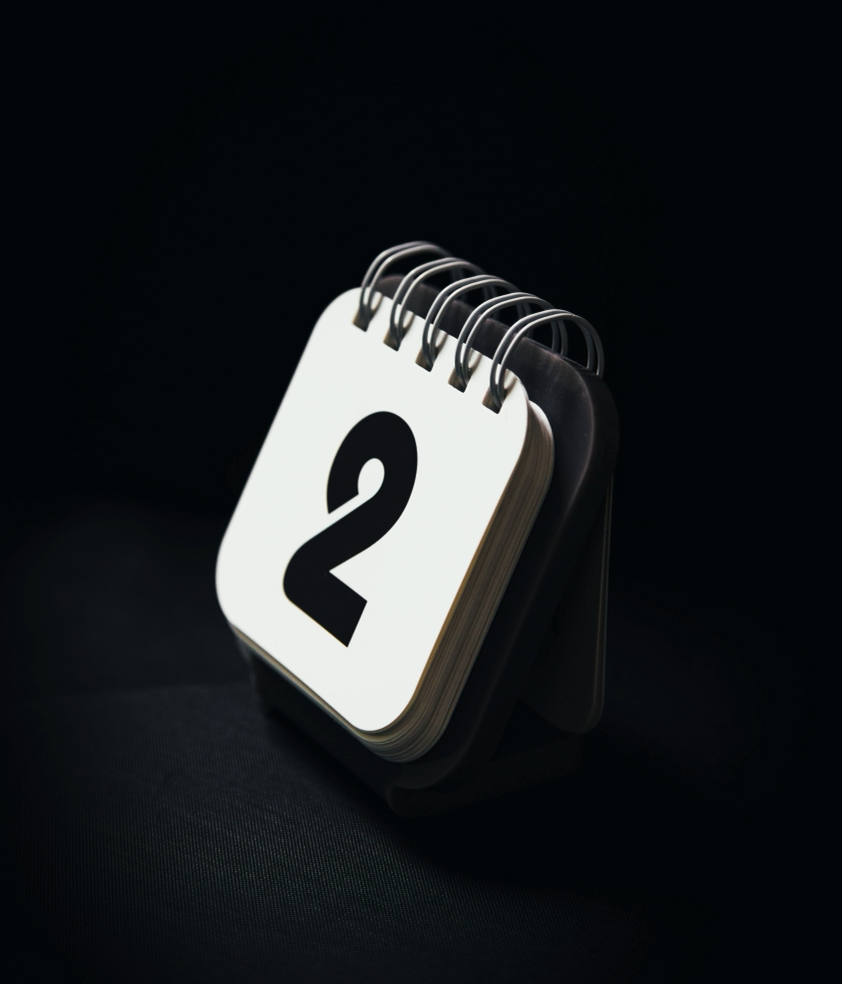 The Voting Rights Act was signed into law by President Lyndon B. Johnson on this day in 1965. Since the Supreme Court's gutting of the act, we've witnessed a nationwide onslaught of state legislatures introducing or passing measures to severely curtail the freedom to vote. Use this anniversary to uplift the power of BIPOC voices and votes and the need for local and federal solutions that enable everyone to participate in our democracy. Point to the values of equity, community, and voice.