Stay ahead of the curve. Check out what's coming – not only in the news, but from our partners and collaborators. We help you identify, respond, and amplify your campaigns with the messaging, research, and pop culture hooks you need.
Editorial Calendar
be prepared for every narrative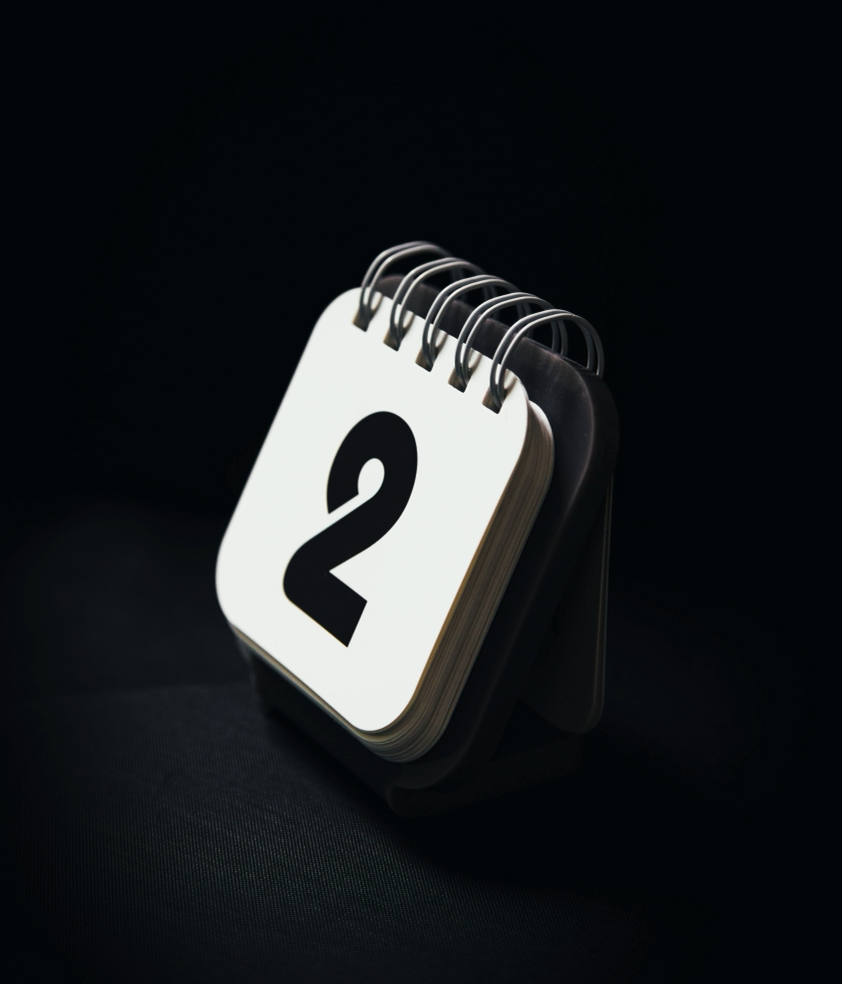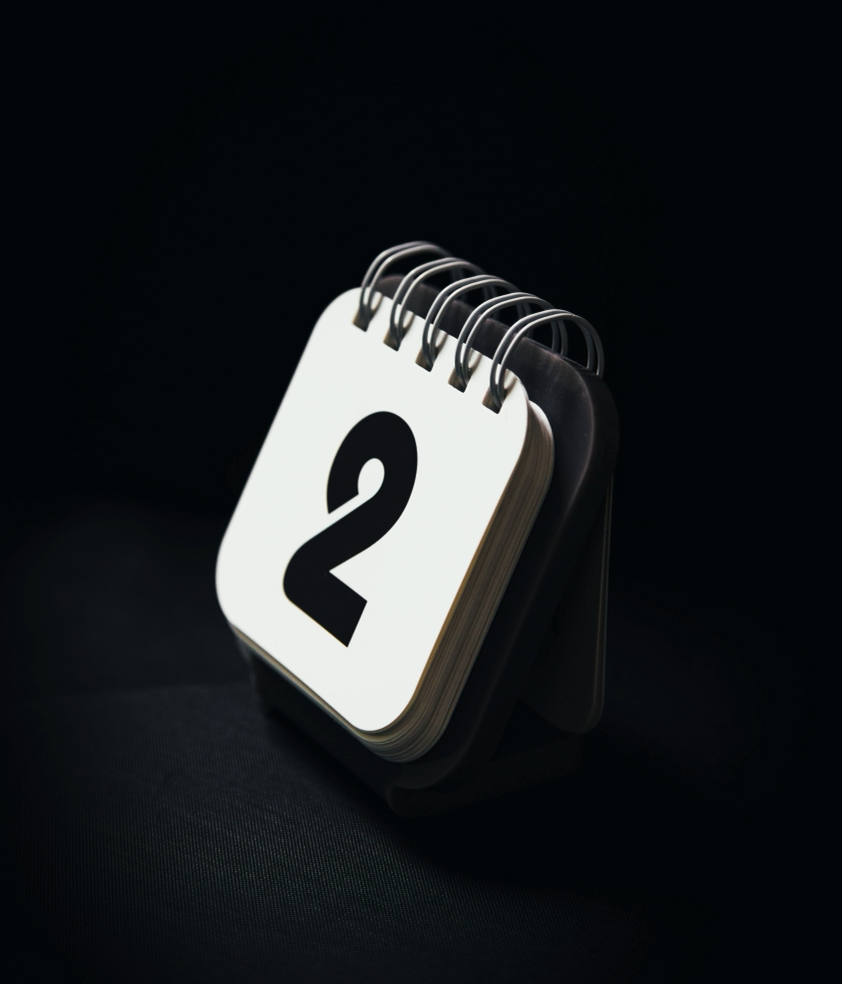 On this day in 2019, a racist mass shooting at a Walmart in El Paso, TX stole the lives of 23 people and injured dozens more. This date marks the deadliest, anti-Latino attack in modern United States history. Talk about the values of human rights and safety when observing this anniversary.