Stay ahead of the curve. Check out what's coming – not only in the news, but from our partners and collaborators. We help you identify, respond, and amplify your campaigns with the messaging, research, and pop culture hooks you need.
Editorial Calendar
be prepared for every narrative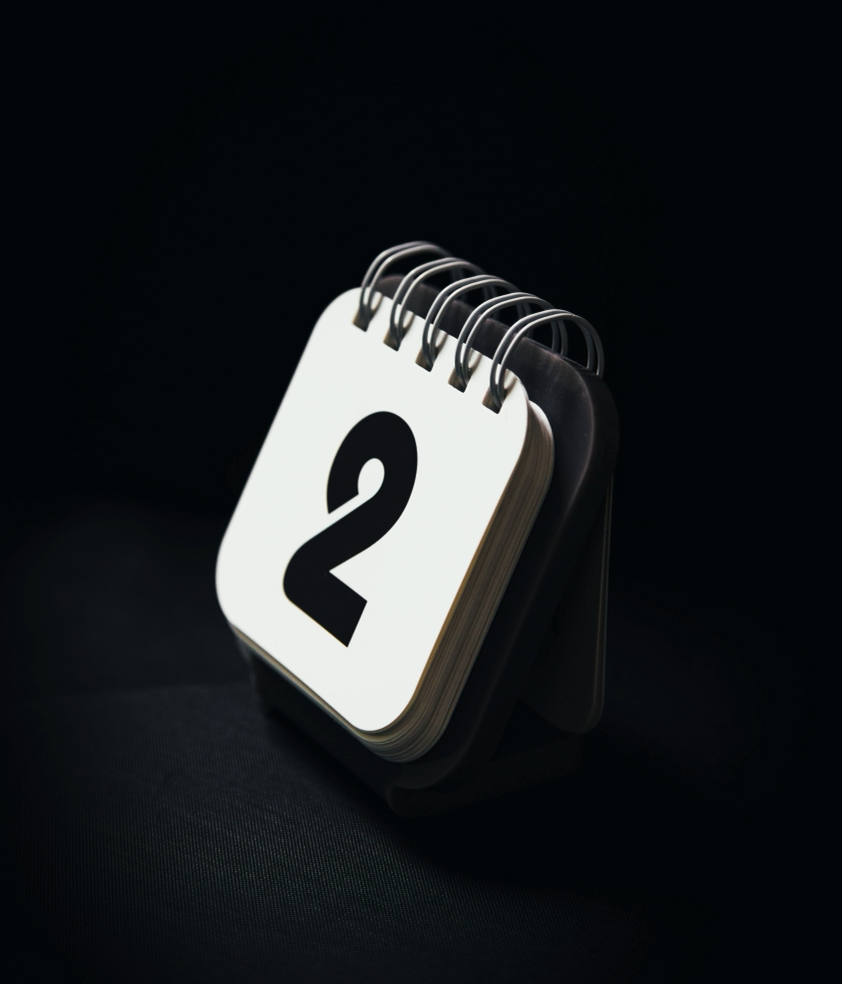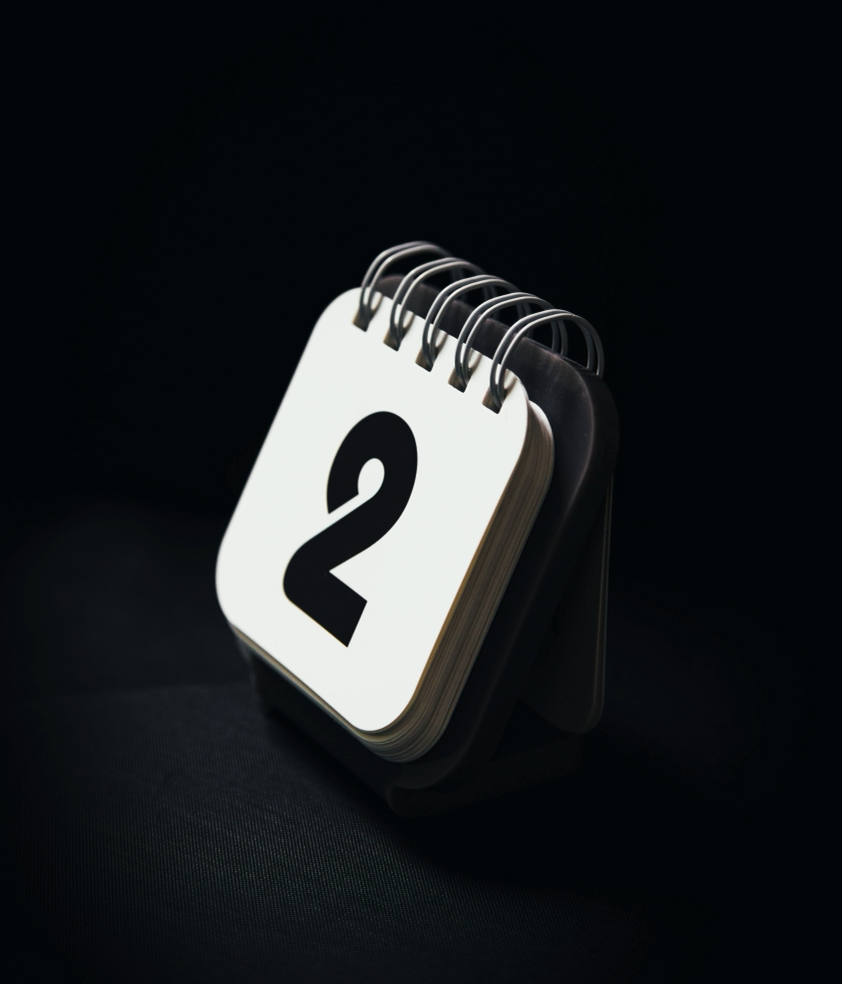 On this day in 1862, Ida B. Wells was born. Wells founded the National Association for the Advancement of Colored People (NAACP) and was a pioneering journalist, one of the first to investigate lynchings across the United States. Use her birthday as a hook to discuss the importance of working for racial and economic justice. Cite the values of economic opportunity, equity, and voice.