Stay ahead of the curve. Check out what's coming – not only in the news, but from our partners and collaborators. We help you identify, respond, and amplify your campaigns with the messaging, research, and pop culture hooks you need.
Editorial Calendar
be prepared for every narrative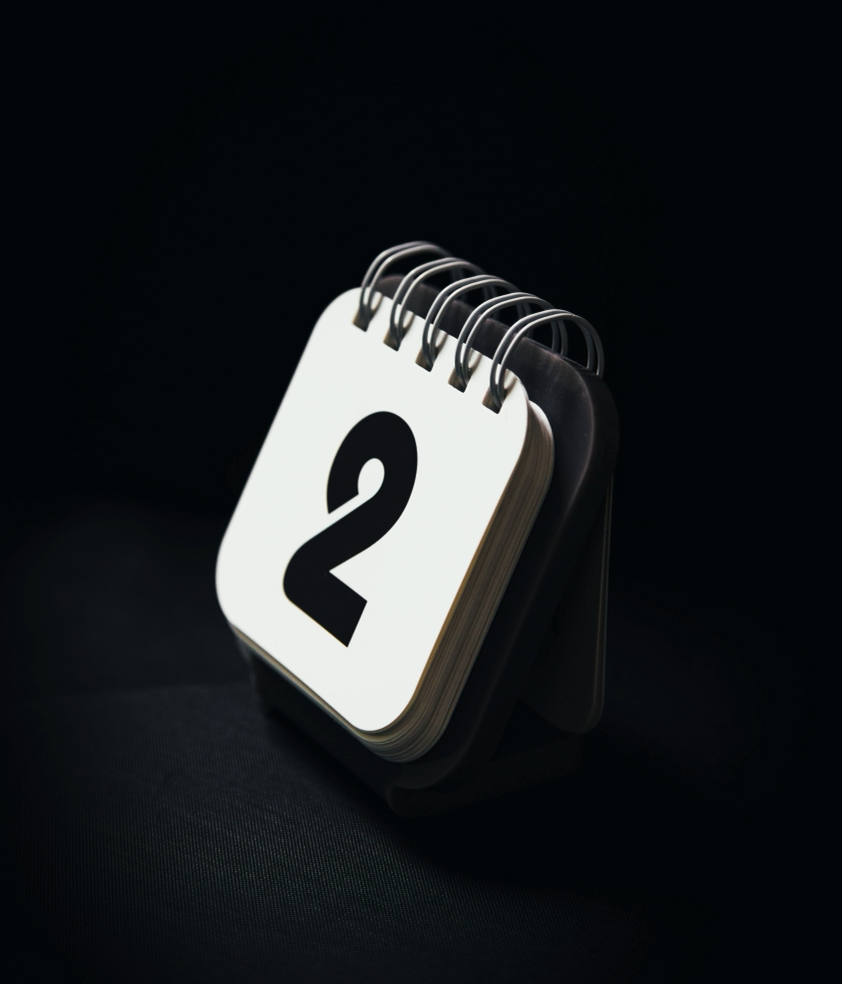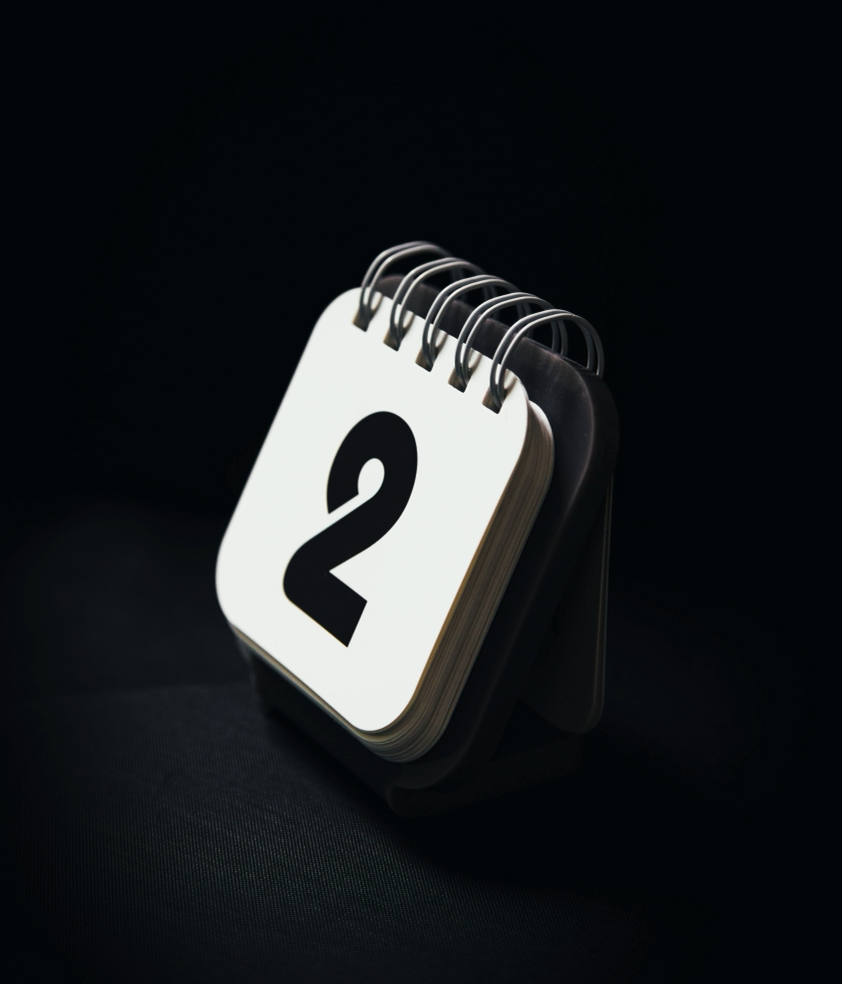 Since 2011, July 24 has been celebrated as International Self-Care Day. Self-care is imperative for healthier lifestyles and should be integrated into families, communities, organizations, and society. Take this time to invest in the wellness of your mind, body, and soul.