Stay ahead of the curve. Check out what's coming – not only in the news, but from our partners and collaborators. We help you identify, respond, and amplify your campaigns with the messaging, research, and pop culture hooks you need.
Editorial Calendar
be prepared for every narrative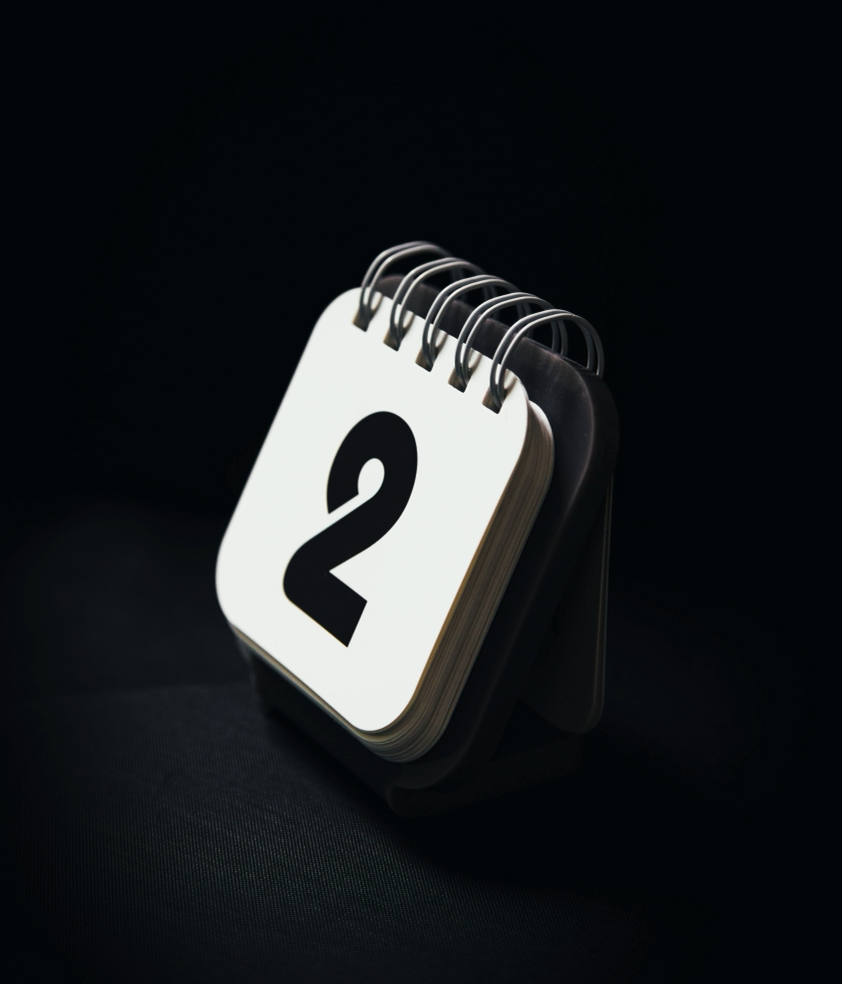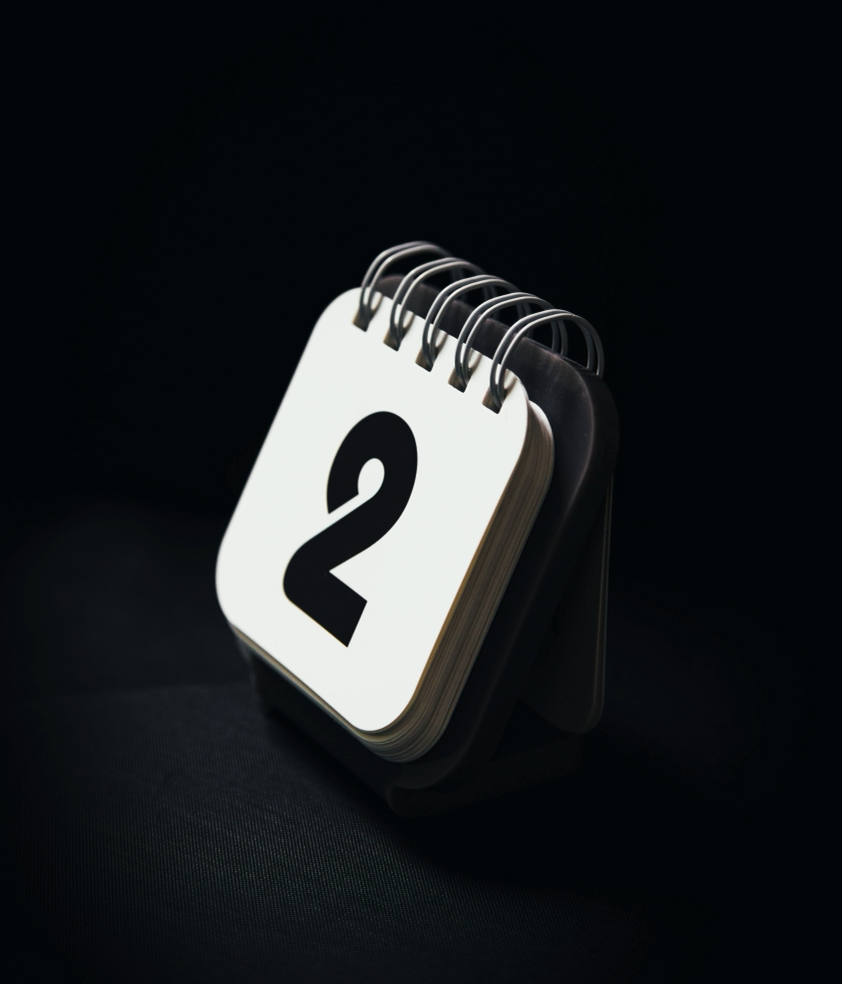 Today is also the International Transgender Day of Visibility, a day dedicated to "celebrating the accomplishments and victories of transgender & gender non-conforming people while raising awareness of the work that is still needed to save trans lives." When talking about this day, cite the values of voice and equity.