Stay ahead of the curve. Check out what's coming – not only in the news, but from our partners and collaborators. We help you identify, respond, and amplify your campaigns with the messaging, research, and pop culture hooks you need.
Editorial Calendar
be prepared for every narrative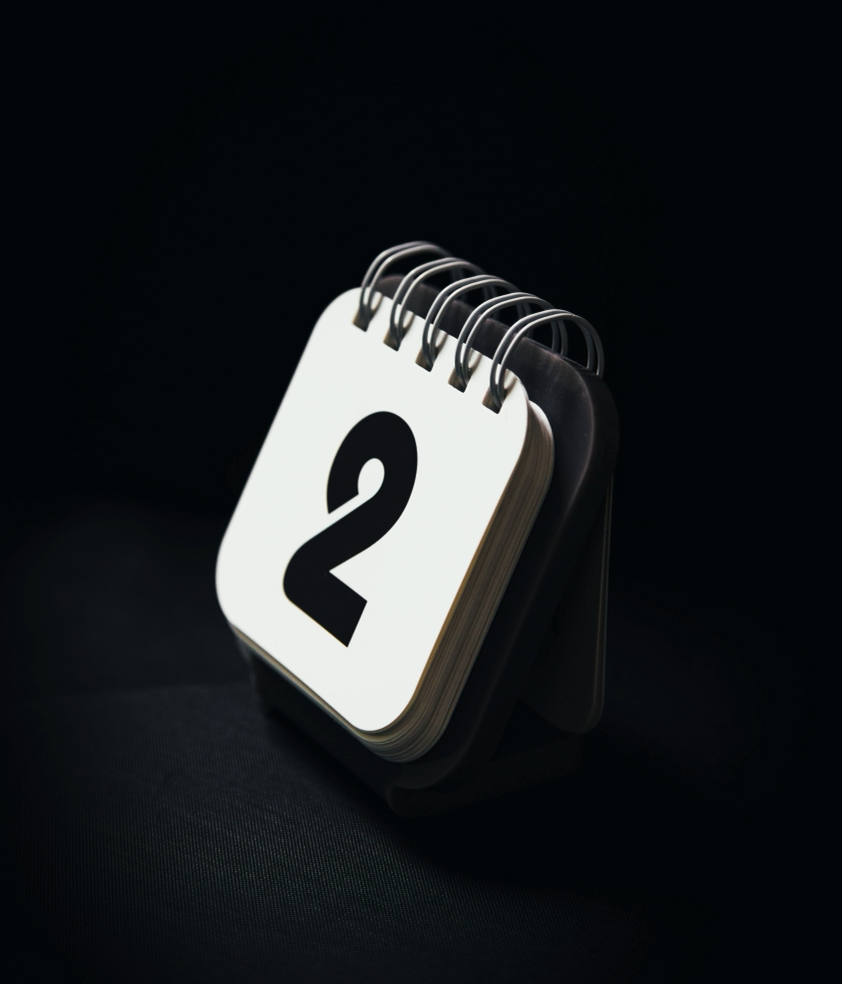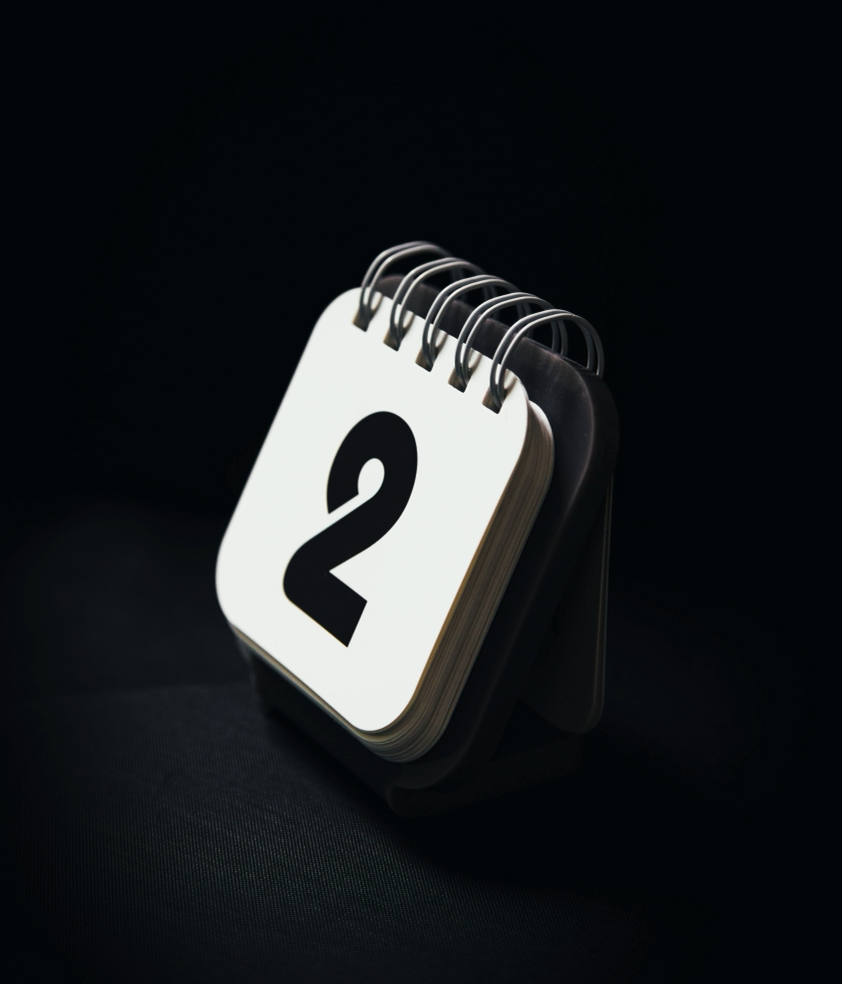 On this day in 1965, Larry Itliong and the Agricultural Workers Organizing Committee led 1,000 Filipino workers to strike against Delano, California grape growers. They demanded the federal minimum wage and the right to form a union. When the farmers hired Mexican workers rather than give in to the strikers demands, Itliong partnered with Cezar Chavez's National Farm Workers to come up with a plan that benefited both groups. Itliong and Chavez combined their organizations to form the United Farm Workers Union. Cite the values of Equality, Voice, and Economic Security when discussing this anniversary.