Stay ahead of the curve. Check out what's coming – not only in the news, but from our partners and collaborators. We help you identify, respond, and amplify your campaigns with the messaging, research, and pop culture hooks you need.
Editorial Calendar
be prepared for every narrative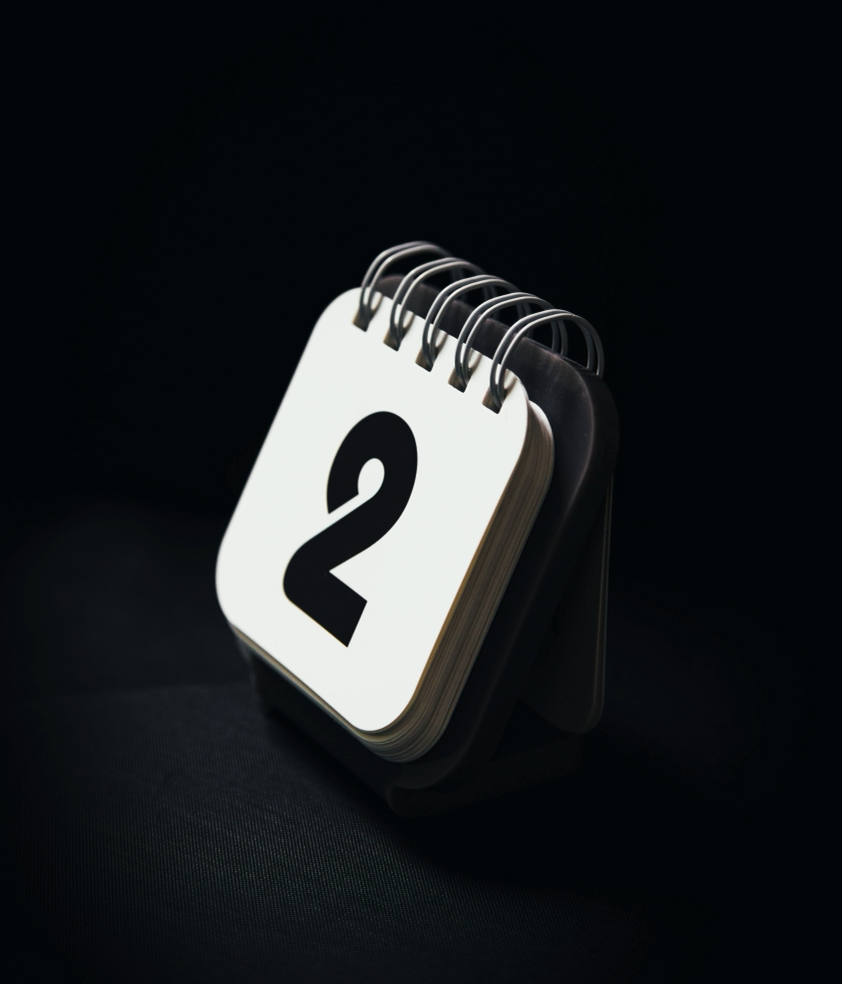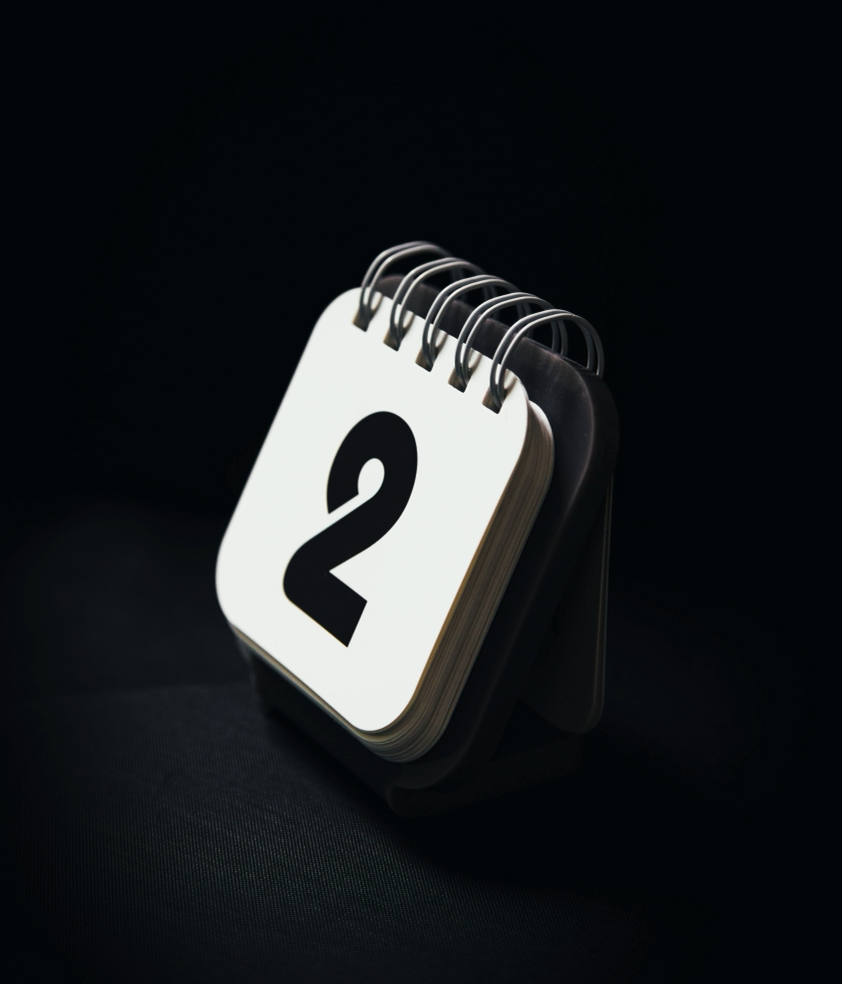 On this day in 1966, the Supreme Court issued its decision on Ernesto Miranda vs. Arizona. The ruling created what became known as "Miranda rights," the law enforcement procedure of reminding someone of their rights when being arrested. Use this anniversary to discuss the importance of criminal justice reform by referring to the values of equity, safety, and voice.