Stay ahead of the curve. Check out what's coming – not only in the news, but from our partners and collaborators. We help you identify, respond, and amplify your campaigns with the messaging, research, and pop culture hooks you need.
Editorial Calendar
be prepared for every narrative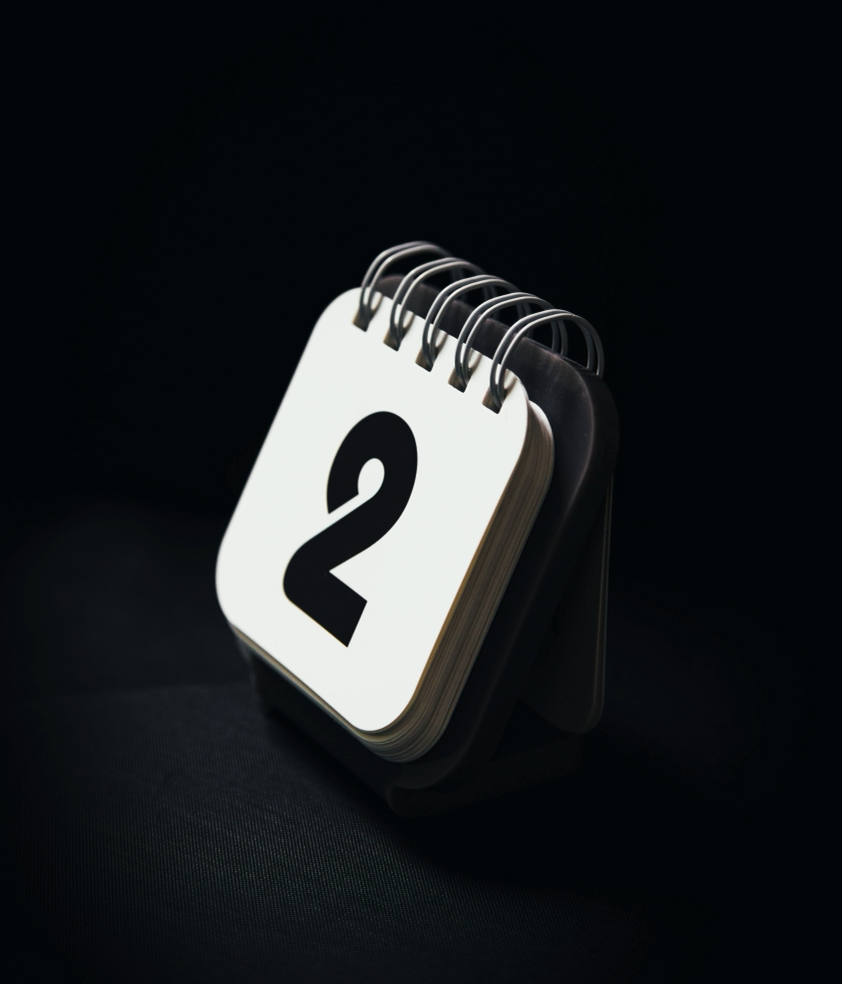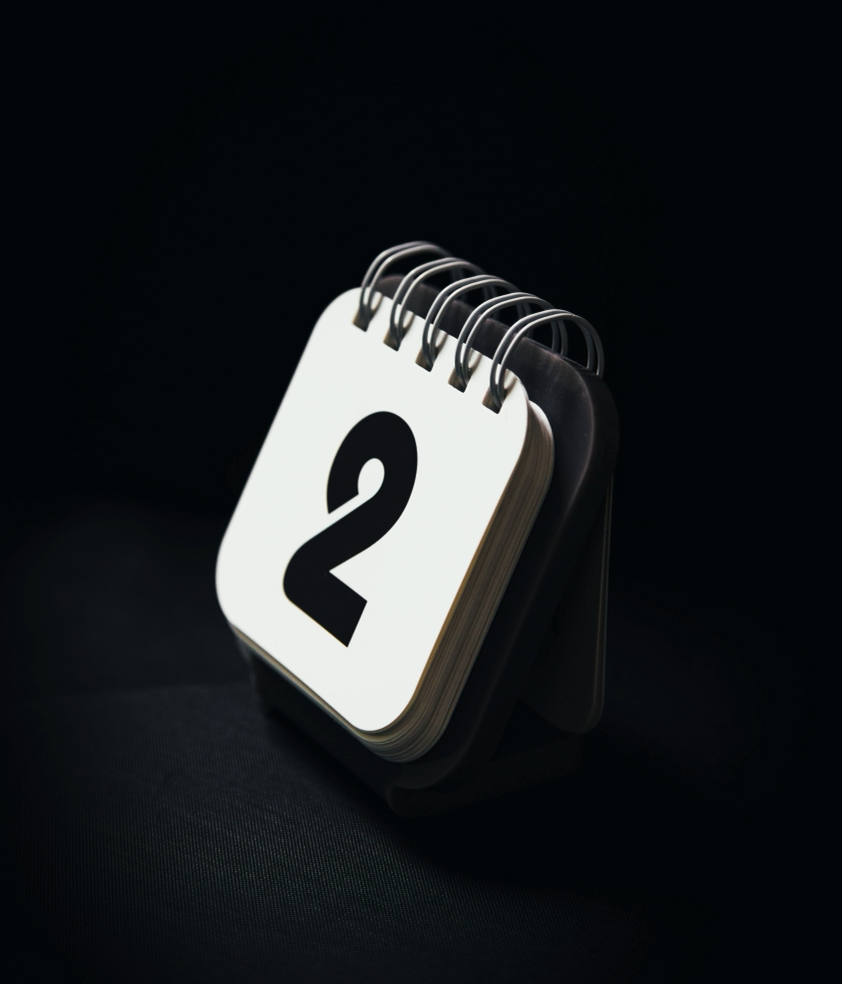 On this day in 2012, President Obama announced the creation of the Deferred Action for Childhood Arrivals (DACA) program that allows those who arrived as children — many of whom know no homeland other than the United States — to live and contribute to their communities without fear of deportation. Advocates continue to call on Congress to create a permanent solution for DACA recipients and their families. For information on the status of the program, follow the National Immigration Law Center and United We Dream. Discuss this anniversary by referring to the values of voice, community, and opportunity.