Stay ahead of the curve. Check out what's coming – not only in the news, but from our partners and collaborators. We help you identify, respond, and amplify your campaigns with the messaging, research, and pop culture hooks you need.
Editorial Calendar
be prepared for every narrative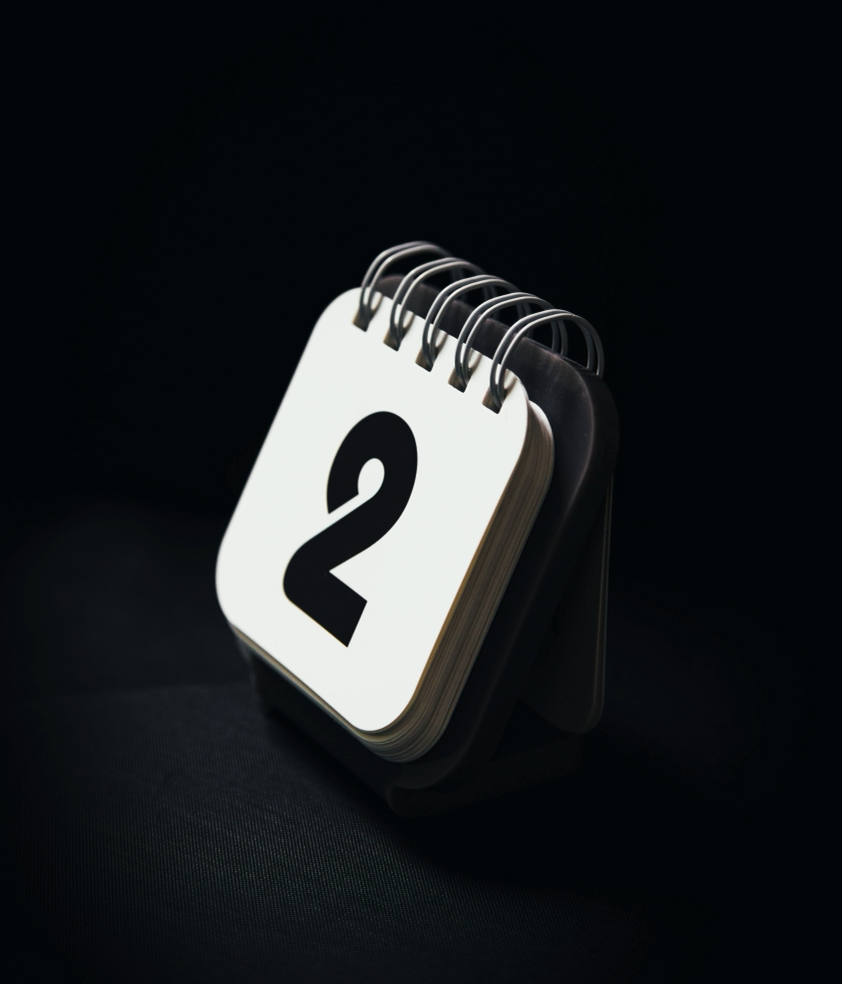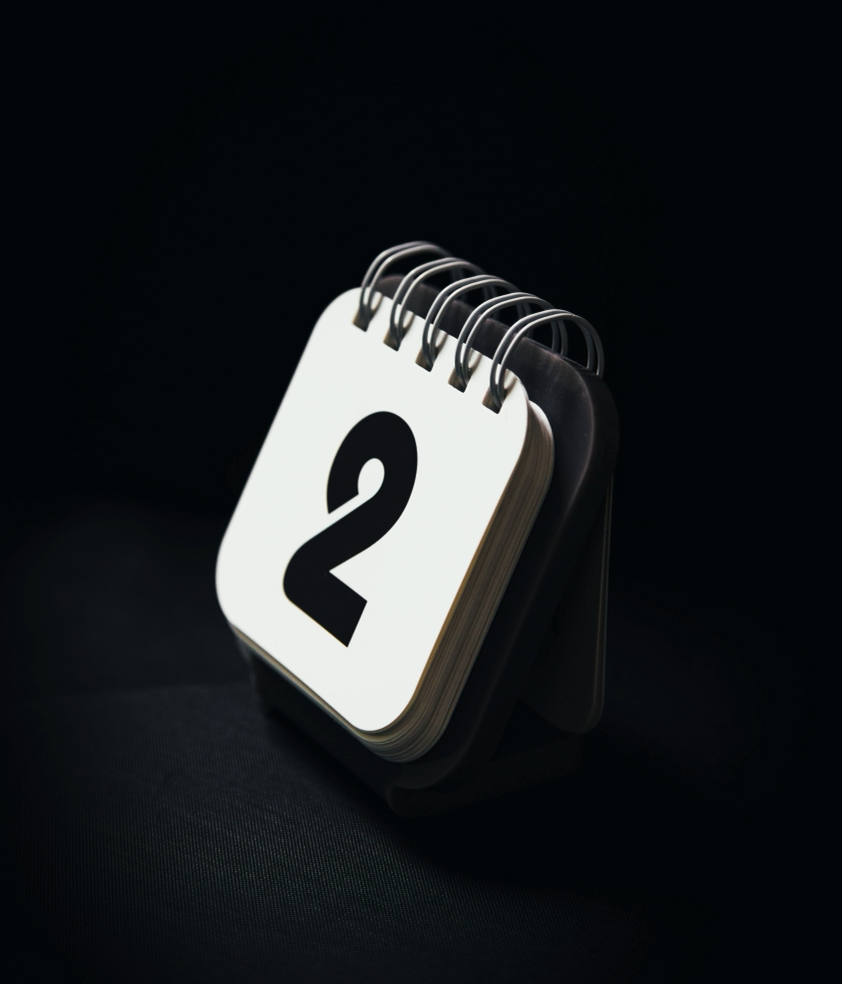 The last seven days of March are National Farmworker Awareness Week. Since 1999, Student Action with Farmworkers has coordinated this week of action to "raise awareness about farmworker issues, honor their everyday contributions, and gain more allies to help advocate for better living and working conditions in the fields." Farm work exposes workers to significant occupational hazards and has few federal labor protections such as overtime pay or unemployment insurance. Talk about farmworker rights citing the values of economic opportunity, equity, and community.