Stay ahead of the curve. Check out what's coming – not only in the news, but from our partners and collaborators. We help you identify, respond, and amplify your campaigns with the messaging, research, and pop culture hooks you need.
Editorial Calendar
be prepared for every narrative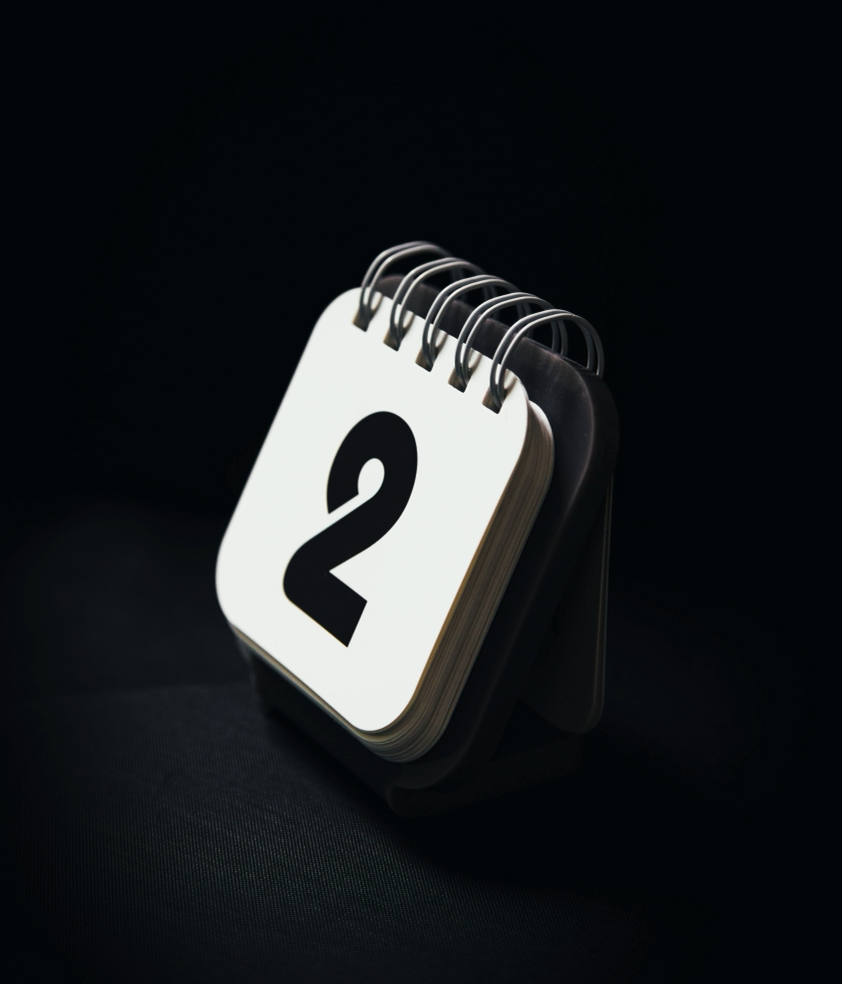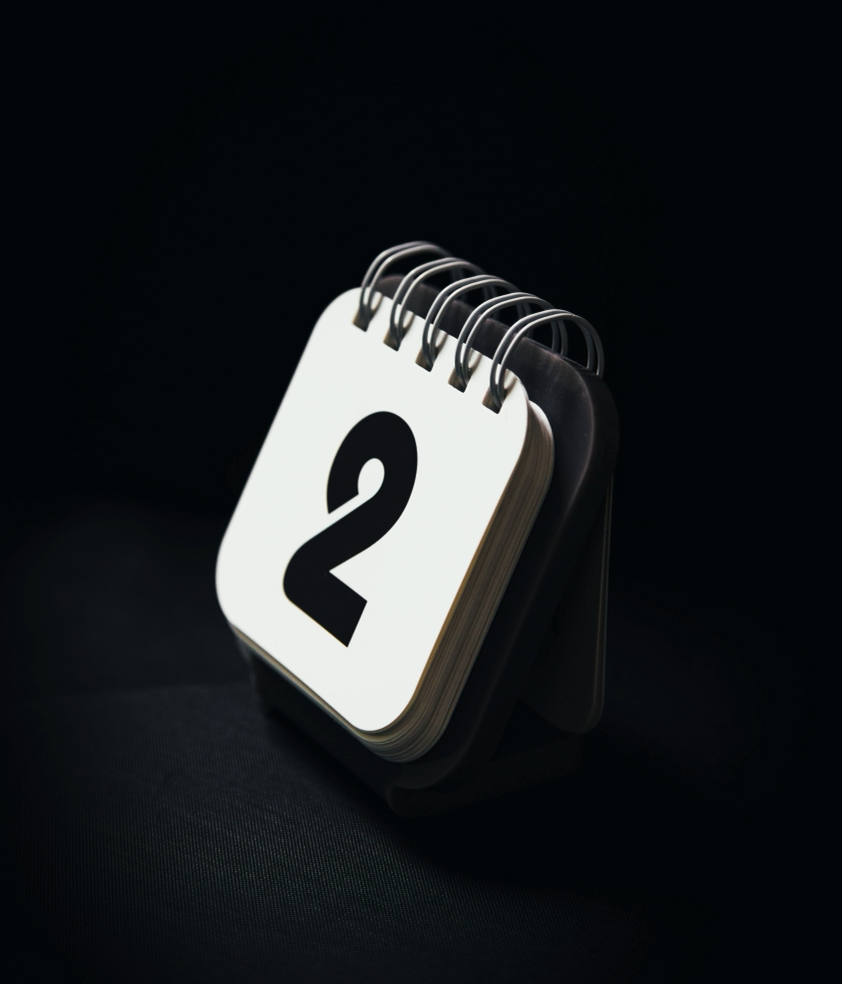 May is National Mental Health Month
The month of May is National Mental Health Month, when advocates draw attention to the challenges faced by millions of Americans living with mental illness and push for holistic solutions that support them and their families. Cite the values of economic justice, safety, and community.