Stay ahead of the curve. Check out what's coming – not only in the news, but from our partners and collaborators. We help you identify, respond, and amplify your campaigns with the messaging, research, and pop culture hooks you need.
Editorial Calendar
be prepared for every narrative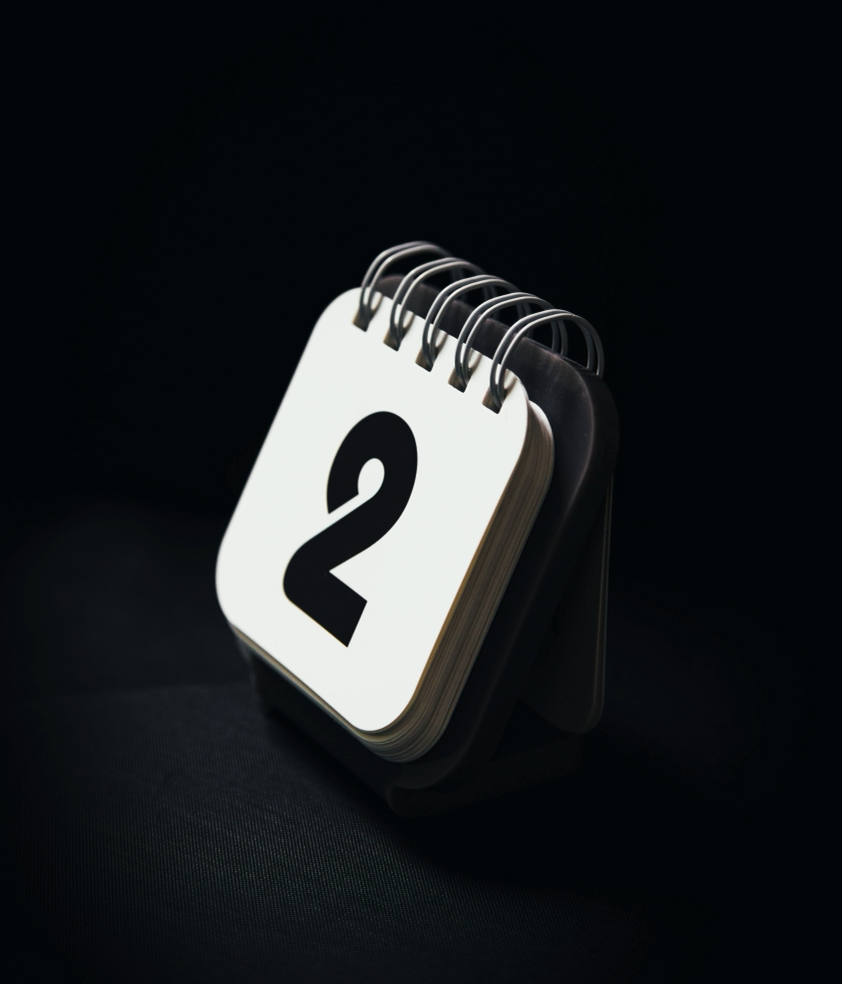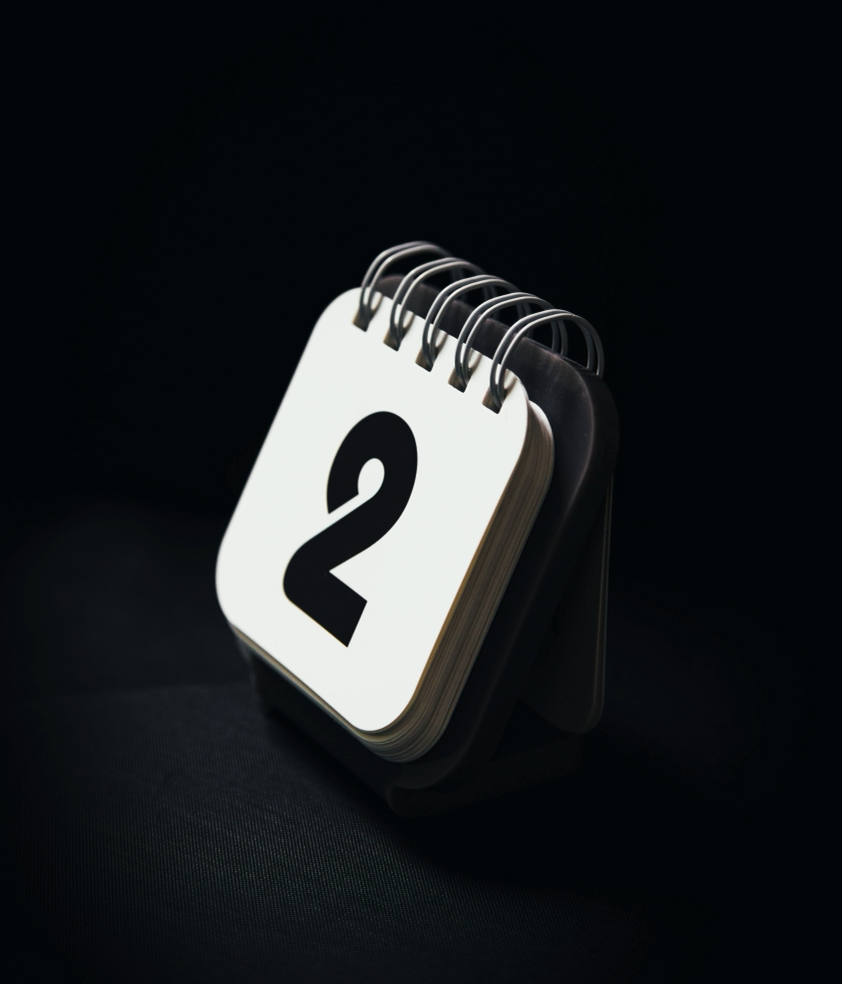 For a sixth consecutive year, the National Football League (NFL) will kick off regular season play without Colin Kaepernick on the field. The former NFL quarterback played his last game in January 2017. That season, Kaepernick helped signal boost the national conversation regarding police brutality by taking a knee. Since then, NFL teams have been accused of colluding to keep him off NFL rosters. Cite the values of Voice and Equality on opening weekend.