Stay ahead of the curve. Check out what's coming – not only in the news, but from our partners and collaborators. We help you identify, respond, and amplify your campaigns with the messaging, research, and pop culture hooks you need.
Editorial Calendar
be prepared for every narrative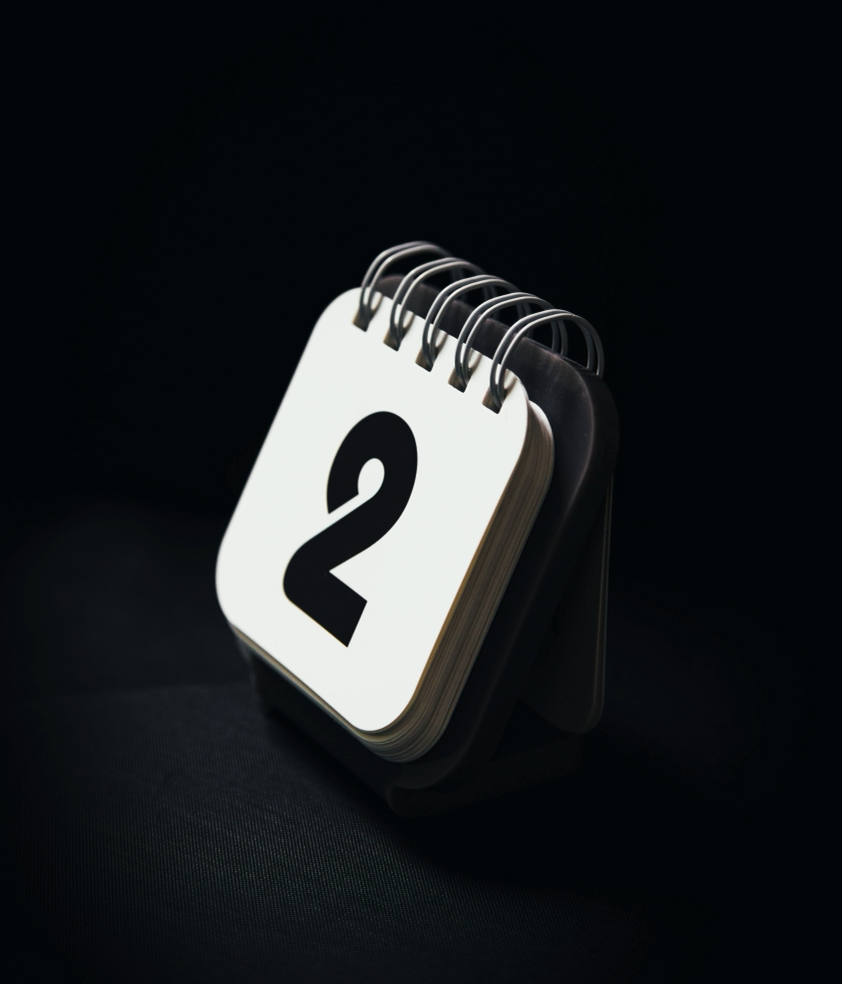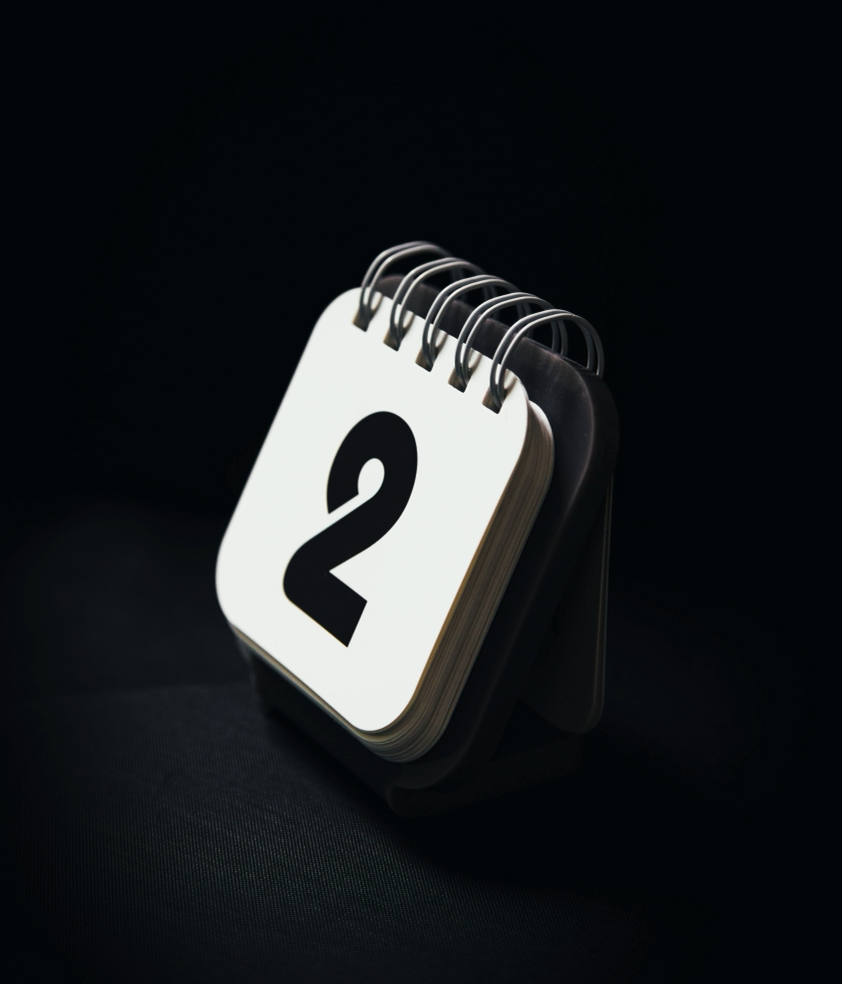 On this day in 1982, the Supreme Court ruled in the case of Plyler v. Doe that states could not deny public education to students who were not legally admitted into the country. Doing so, they said, violates the Equal Protection Clause of the 14th Amendment. Since the ruling only applied to K-12 students, other court cases and legislation made it possible for some states to deny undocumented students access to in-state tuition, scholarships, or enrollment at public colleges and universities. Cite the values of voice, equity, and community on this date.