Stay ahead of the curve. Check out what's coming – not only in the news, but from our partners and collaborators. We help you identify, respond, and amplify your campaigns with the messaging, research, and pop culture hooks you need.
Editorial Calendar
be prepared for every narrative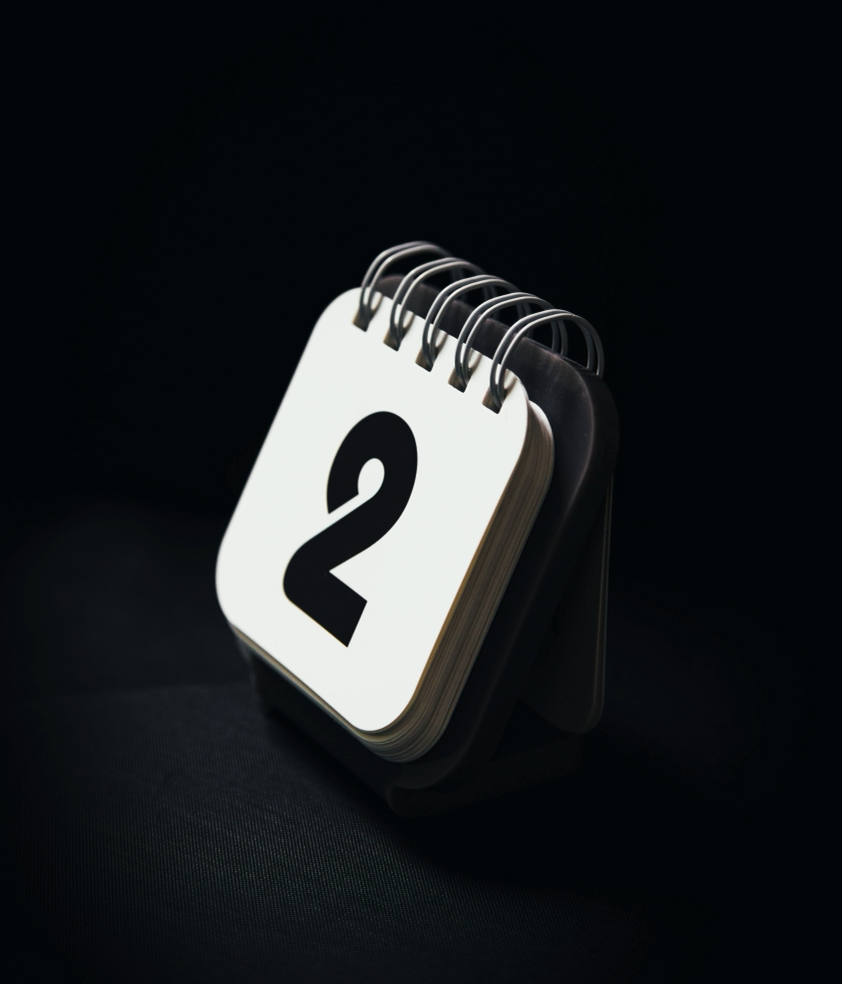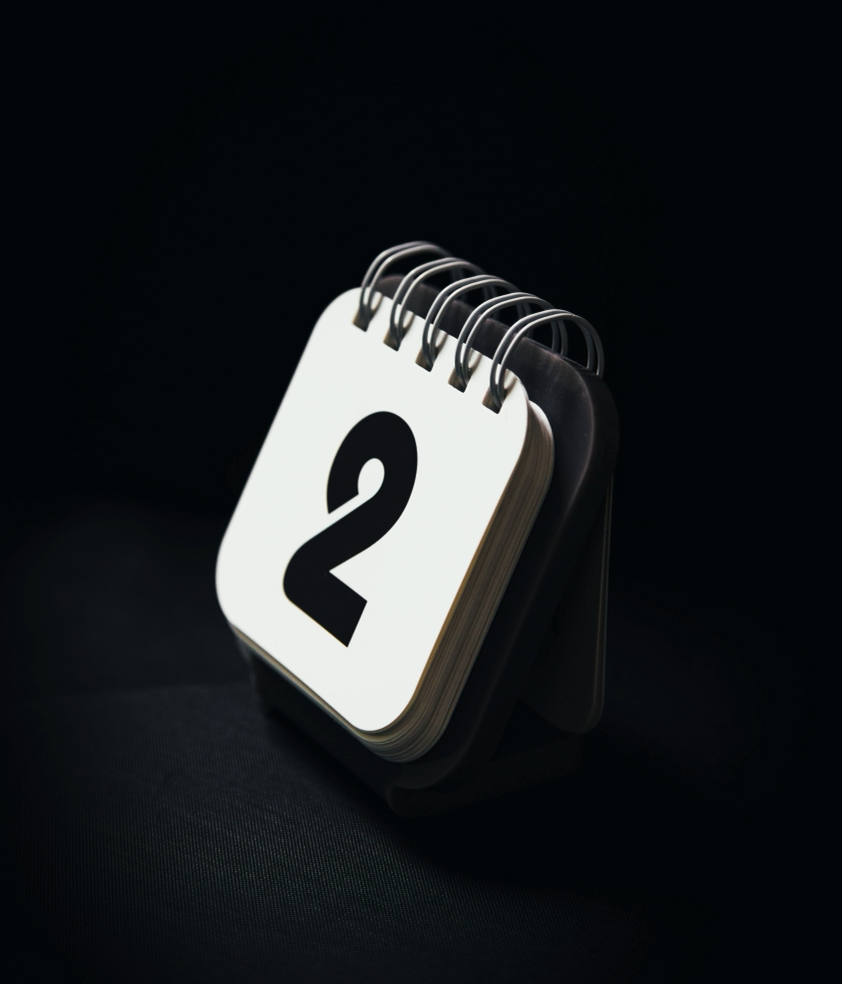 January is Poverty Awareness Month, when the Catholic community urges Americans to "take up Pope Francis' challenge to live in solidarity with the poor." Use this month to discuss poverty with your audiences and cite the values of community and economic opportunity.