Stay ahead of the curve. Check out what's coming – not only in the news, but from our partners and collaborators. We help you identify, respond, and amplify your campaigns with the messaging, research, and pop culture hooks you need.
Editorial Calendar
be prepared for every narrative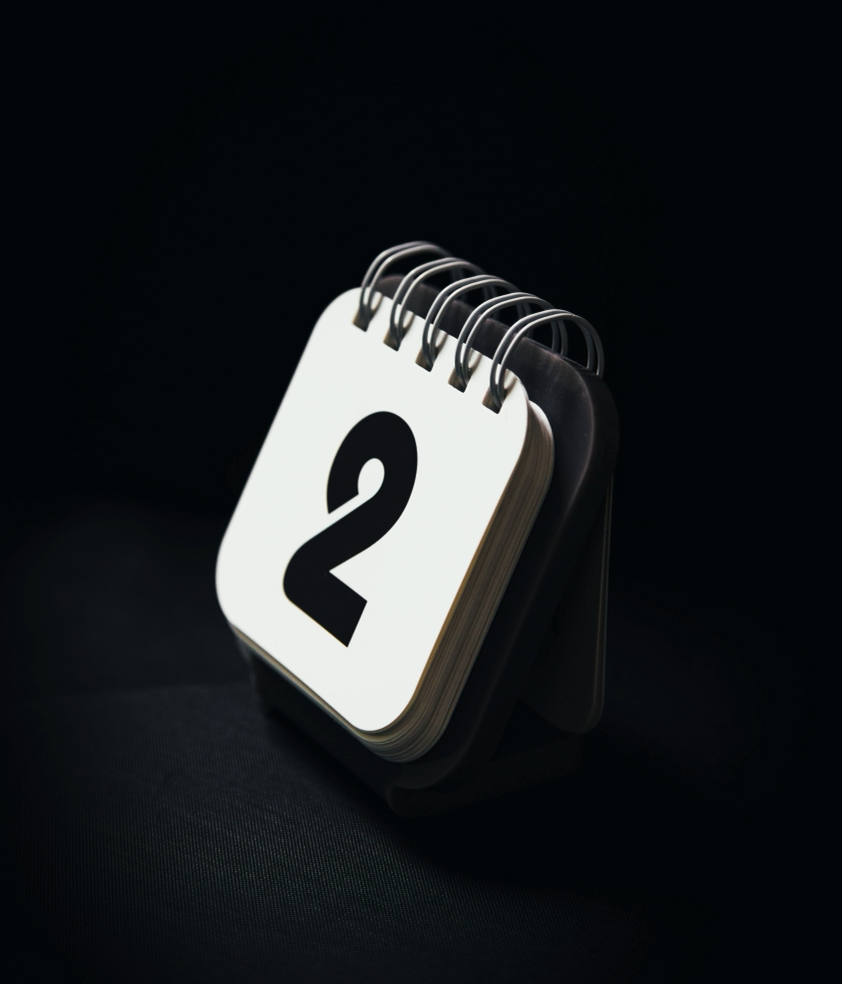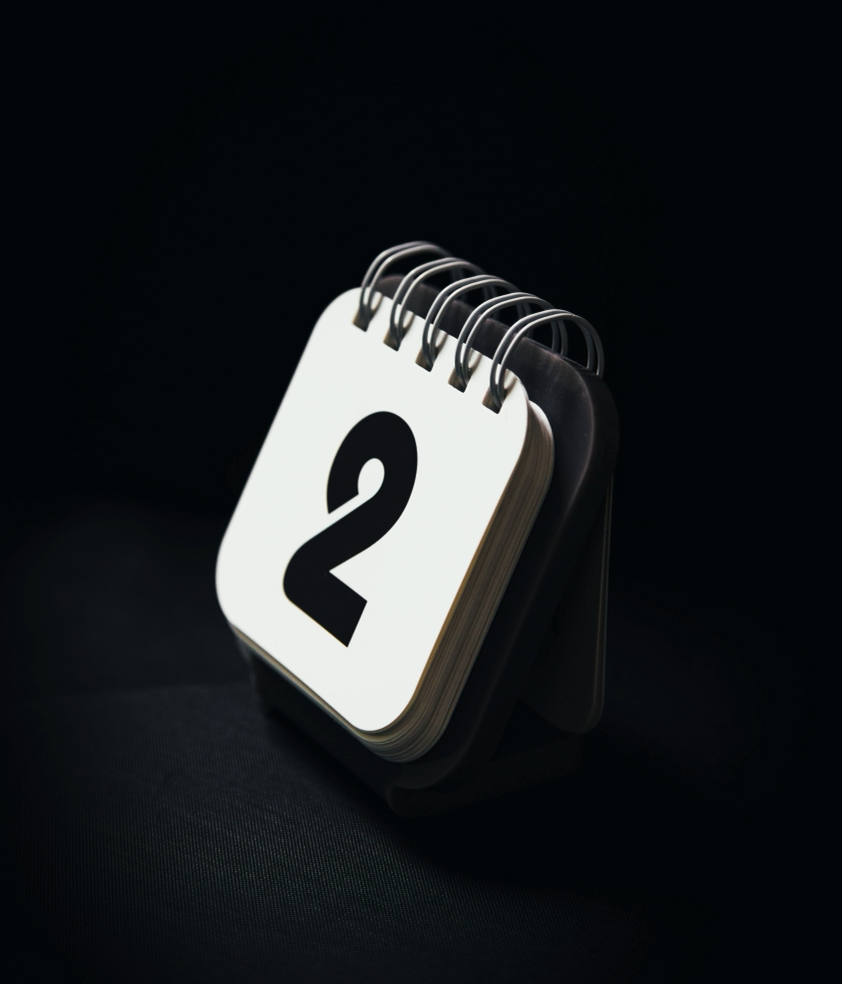 On this day in 1991, officers with the Los Angeles Police Department were captured on camera beating Rodney King during a traffic stop. This anniversary offers the opportunity to remind audiences of the long trajectory of police accountability movements. When commemorating this date, uplift the need to go beyond policing to prioritize solutions grounded in community safety that ends over-policing in communities affected by poverty. Cite the values of community, safety, and equity.