Stay ahead of the curve. Check out what's coming – not only in the news, but from our partners and collaborators. We help you identify, respond, and amplify your campaigns with the messaging, research, and pop culture hooks you need.
Editorial Calendar
be prepared for every narrative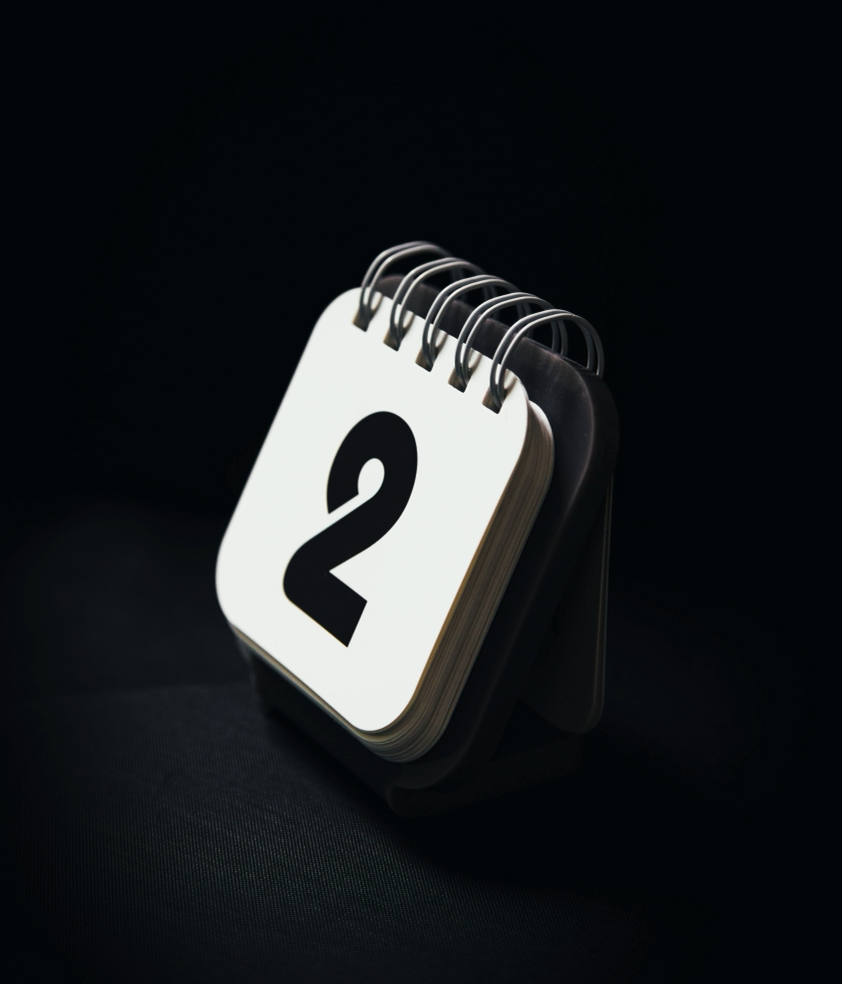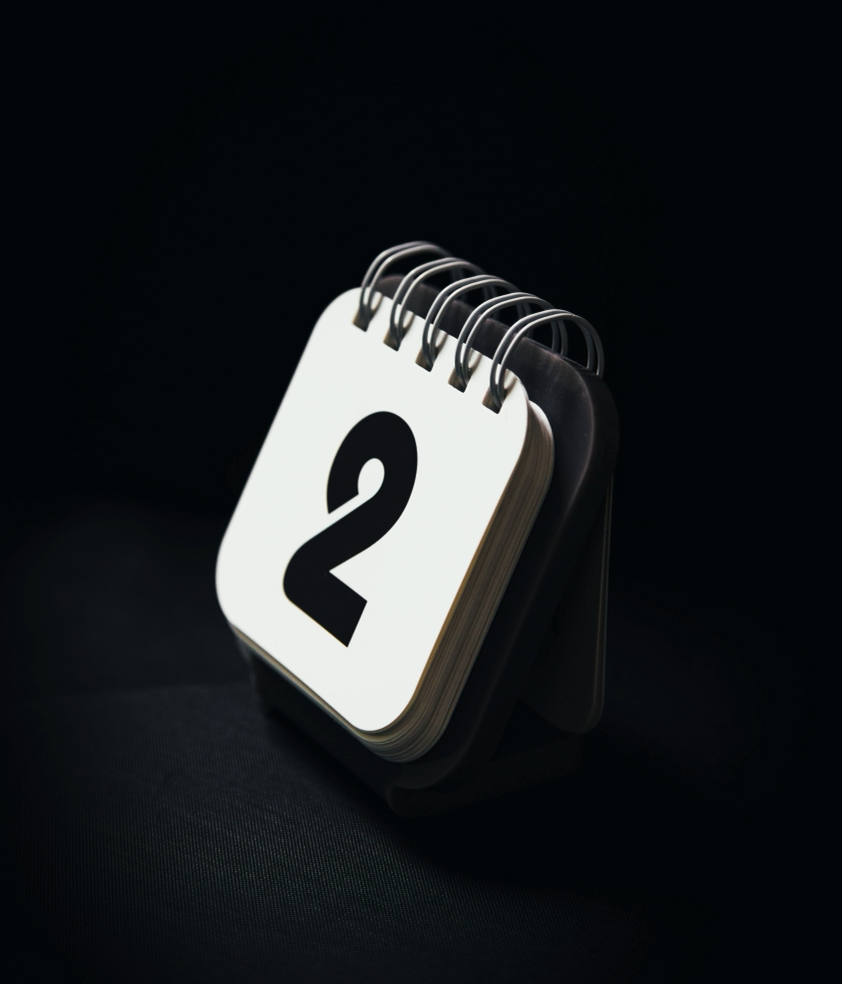 On March 2, 1955 (nine months before Rosa Parks' act of civil disobedience), 15-year-old Claudette Colvin was arrested for refusing to give up her bus seat to a white passenger. She became one of four plaintiffs in Browder v. Gayle, which ruled that Montgomery's segregated bus system was unconstitutional. When discussing this anniversary, cite the values of equity and voice, as well as the importance of youth voices in social justice activism.