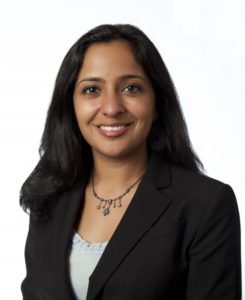 Preeti Vissa is the Director of Greenlining's Community Reinvestment Program, which focuses on building wealth and economic sustainability in communities of color. Vissa works on a holistic set of wealth-building issues including homeownership, small business development, supplier diversity, financial services, and job creation.
She also leads Greenlining's efforts to ensure that the country's largest financial institutions serve the needs of diverse communities. In this capacity, she meets regularly with CEOs from major Fortune 100 companies.
Vissa has published reports on issues of homeownership, small business entrepreneurship, supplier diversity, and regulatory reform. She has presented and testified in numerous panels and hearings. She is a graduate of Greenlining's Leadership Academy.