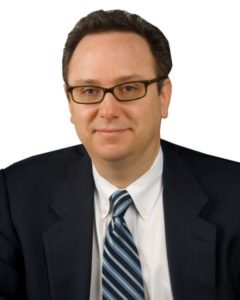 Michael Goldberg is the Chief Financial Officer of an innovative educational start up company that develops innovative training for entry level health care workers.
Michael has also been a financial adviser in the insurance and investment businesses after building a successful, 17-year career in the recorded music and entertainment industries, where he most recently worked as the Chief Financial Officer at Verve Music Group at the Universal Music Group.
Prior to the entertainment industry, Michael spent several years on Wall Street as a fixed income analyst at Goldman Sachs.
Michael serves as board member and trustee for the Ottinger Foundation, a private family foundation focused on social and environmental justice and economic opportunity.