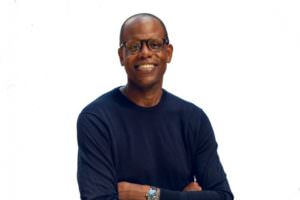 Vladimir Estiverne is currently Vice President of Strategy, Corporate Development and Strategic Investments at Foot Locker, Inc., a leading global Footwear and Apparel consumer company with digital and physical presences across North America, Europe, and Asia-Pacific. Vlad is responsible for investing in early and growth stage companies, as well as portfolio development on behalf of Foot Locker, Inc.
Prior to his current position, Vlad held a number of leadership roles at Foot Locker. Most recently he was Sr. Director on the Product and Marketing Strategy team for North America. Before that, Vlad had multiple Business Development roles, including managing Foot Locker's franchise businesses in the Middle East and Asia.
Vlad holds an MBA from The Wharton School at The University of Pennsylvania and BA in Economics and Sociology from Manhattanville College. Vlad currently resides in New York with his wife Lori and two sons, Weston and Walker.