Sundance Film Festival: What We're Watching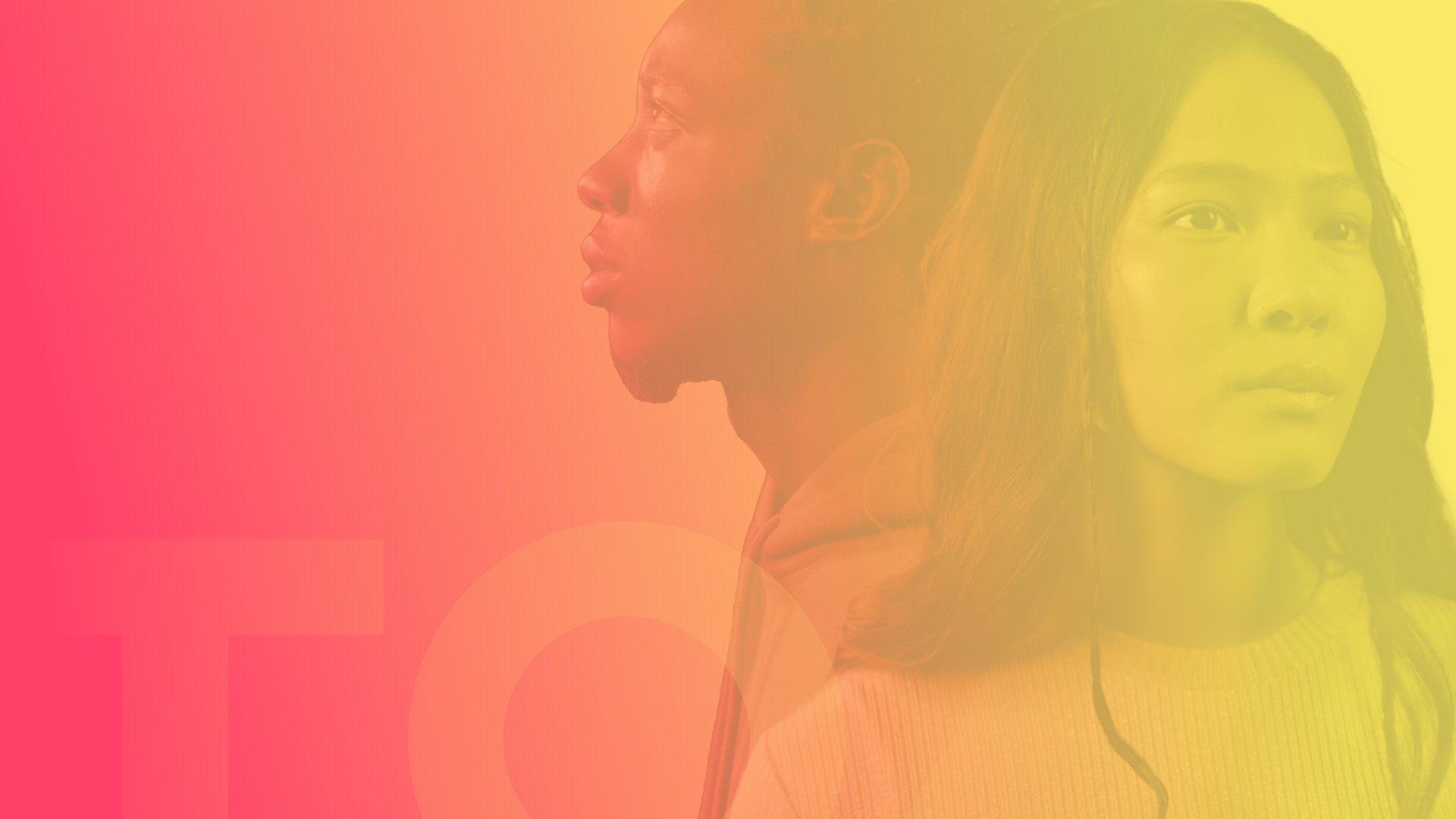 The 2022 Sundance Film Festival takes place virtually from January 20 – 30. And while we long for the day when we can gather again in Park City, UT, the move to online programming expands access for who can enjoy the full slate of visionary films and shorts. There are a range of ways to engage the festival's programs, with single film tickets starting at $20.00. To help narrow your list, we're highlighting three documentary projects scheduled to premiere in the coming days and whose creators are alumni of the Creative Change Retreat.
Act now; these screenings will fill up quickly!
TikTok, Boom
Hailed by Sundance as "one of the most needed and empathetic films exploring what it means to be a digital native," TikTok, Boom (2022) explores the sociopolitical, economic, and cultural impact of the social media platform's quick rise as a global phenomenon. Directed by self-described filmmaker, activist, and sci-fi fanatic Shalini Kantayya (Creative Change alum 2011), this feature will compete for a Grand Jury Prize in the category of Best U.S. Documentary.
And we wouldn't be surprised to see it take top honors.
If you've seen Coded Bias (2020), you've witnessed Kantayya's brilliance and award-winning ability to direct films at the intersection of technology and humanity that challenge us to ask ourselves what it means to advocate for civil liberties and racial justice in the digital age. Kantayya's accomplished career includes the award-winning documentary Catching the Sun (2015) and recognition as a TED Fellow and William J. Fulbright Scholar.
TikTok, Boom premieres Jan. 23 at 8:45 p.m. EST and will be available for on-demand streaming on Jan. 25.
We Need to Talk About Cosby
As a self-described child and comedian who grew out of the Bill Cosby era, director and co-executive producer W. Kamau Bell's (Creative Change alum 2016) four-episode docuseries, We Need to Talk About Cosby, asks: "What do we do with the art when the artist is not who we thought they were?"
Through interviews with fellow artists and several brave women who are survivors of his crimes, this series goes beyond discussing who Cosby was to also reconsider "the culture that produced and celebrated him."
W. Kamau Bell is a sociopolitical comedian, author, podcaster, and producer whose extensive credits include host and executive producer of the five-time Emmy Award-winning docuseries United Shades of America with W. Kamau Bell (2016-2021). Given his track record of thoughtfully interrogating the most challenging political conversations of our era, we anticipate his latest project will honor the courage of women who come forward to denounce sexual violence and do justice to the powerful story of the #MeToo movement.
We Need to Talk About Cosby premieres Jan. 22 at 12:00 p.m. EST and will be available for on-demand streaming on Jan. 24. It will also air on Showtime, starting Jan. 30.
To the End
With the clock ticking on our window of opportunity to prevent irreversible climate change, To the End (2022) provides a "behind-the-scenes" look at the "coming-of-age story" of the movement behind The Green New Deal. Directed by award-winning filmmaker Rachel Lears (Creative Change alum 2014) and co-produced with Robin Blotnick (Creative Change alum 2014) and Sabrina Schmidt Gordon, it's a safe bet this feature documentary will move audiences with political intrigue and character-driven storytelling.
Lears and Blotnick run Jubilee Films and are award-winning regulars on the film festival circuit. Their celebrated documentary credits include both The Hand That Feeds (2014) and Knock Down the House (2019), which was shortlisted by the Oscars and nominated for an Emmy. You can see why we're itching to see their latest work about how powerful women are challenging our collective imagination and political willpower to infuse racial justice in climate advocacy.
To the End premieres Jan. 23 at 2:00 p.m. EST and will be available for on-demand streaming on Jan. 25.
We not only congratulate Rachel Lears, Robin Blotnick, W. Kamau Bell, and Shalini Kantayya on their selection for this year's festival but also thank them for showing us — once again — the power filmmakers hold to spark conversation and inspire action. Buy your tickets now for an exclusive, sneak peek at some of the best social impact films premiering at the 2022 Sundance Film Festival.