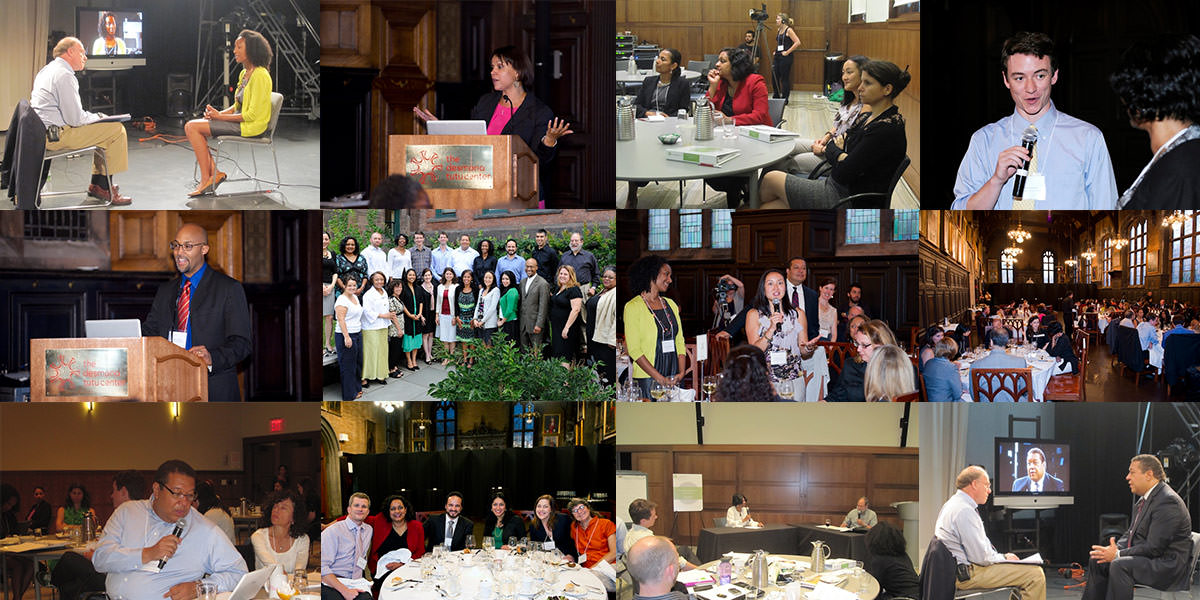 2010 Communications Institute
On July 18-21, 2010, The Opportunity Agenda conducted its inaugural Communications Institute to commence training successive groups and generations of social justice opinion leaders. The initial Institute, with an emphasis on race, gender, and economic opportunity, was held in New York City.
The inaugural class consisted of 13 competitively-selected Fellows, who received comprehensive training on a variety of communications skills, including framing and narrative development, utilizing public opinion and media research, understanding Web 2.0 and social networking, persuasive writing, and on-camera broadcast presentation.
After the residency, The Opportunity Agenda continues to support skills development through providing continued training opportunities, information webinars, and media outreach and placement.
The 2010 Communications Institute was made possible, in part, by the generous contributions of Ford Foundation, Open Society Foundations, Public Welfare Foundation, W.K. Kellogg Foundation, and Frank Sica.
Meet the 2010 Fellows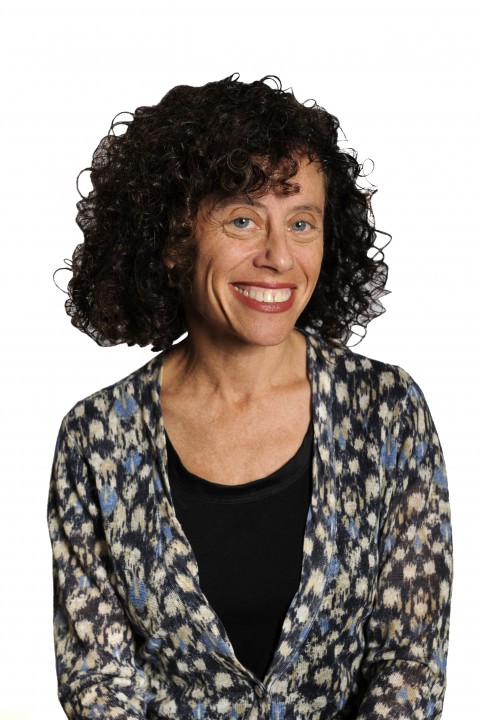 Executive Director and Chief Executive Officer, Center for Employment Opportunities
Mindy Tarlow is the Executive Director and Chief Executive Officer of the Center for Employment Opportunities (CEO), a nonprofit corporation that provides employment services to men and women with criminal convictions in New York. Prior to joining CEO, Tarlow spent ten years at the New York City Office of Management...
Get To know Mindy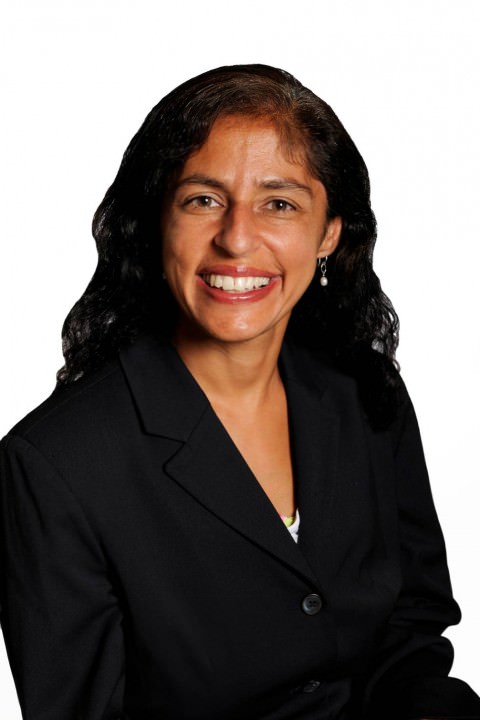 Special Litigation Counsel, Civil Rights Division Department of Justice
Sharyn Tejani recently returned to the Civil Rights Division of the Department of Justice. Her current capacity is Special Litigation Counsel for the Employment Litigation Section. Tejani has worked on civil rights/women's rights issues since graduating from law school. Prior to her current position she served as Senior Policy Counsel...
Get To know Sharyn