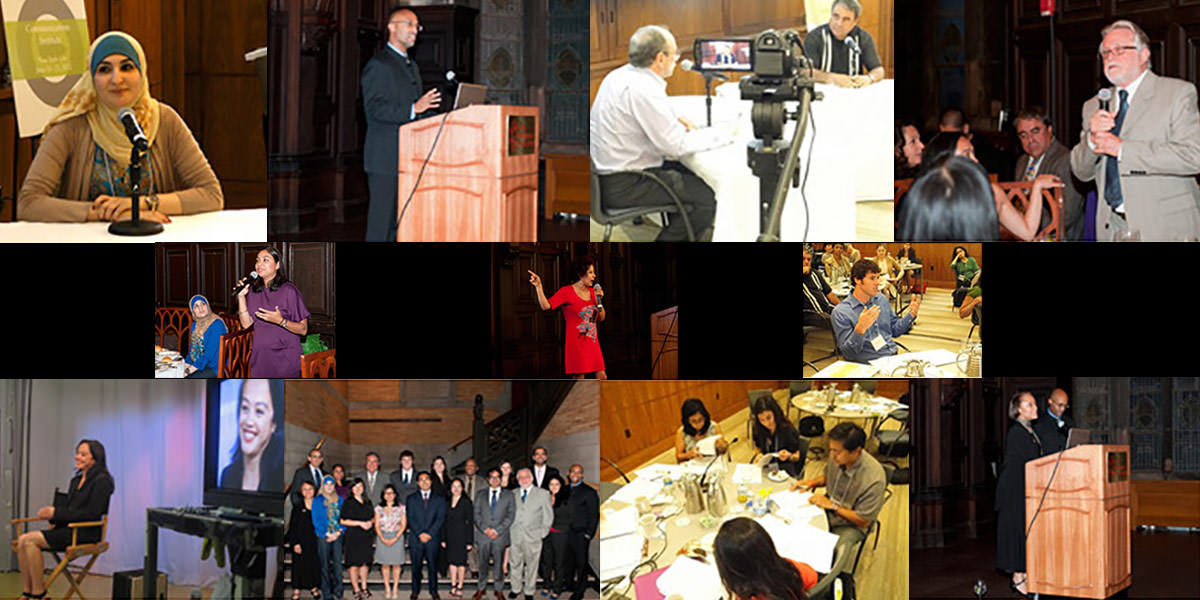 2012 Communications Institute
2012 Communications Institute
On June 10-13, 2012, The Opportunity Agenda conducted its third annual Communications Institute. Developed for social justice advocates, the Institute consisted of four days of intensive, in-person training and skills-building with continuing support activities. The focus of the 2012 Institute was on immigration, with an emphasis on the effect that enforcement and policing has on immigrants and on their communities as a whole.
The fifteen 2012 Institute Fellows represented a diverse group of advocates, committed to learning and refining communications skills and using them in specific social justice work on a relatively short timeline. The goal of the Institute was to enhance their abilities to be effective spokespeople and opinion leaders.
The Communications Institute was made possible, in part, by the generous contributions of The Annie E. Casey Foundation, Ford Foundation, Open Society Foundations, Public Welfare Foundation, W.K. Kellogg Foundation, and Frank Sica.
Meet the 2012 Fellows