Stay ahead of the curve. Check out what's coming – not only in the news, but from our partners and collaborators. We help you identify, respond, and amplify your campaigns with the messaging, research, and pop culture hooks you need.
Editorial Calendar
be prepared for every narrative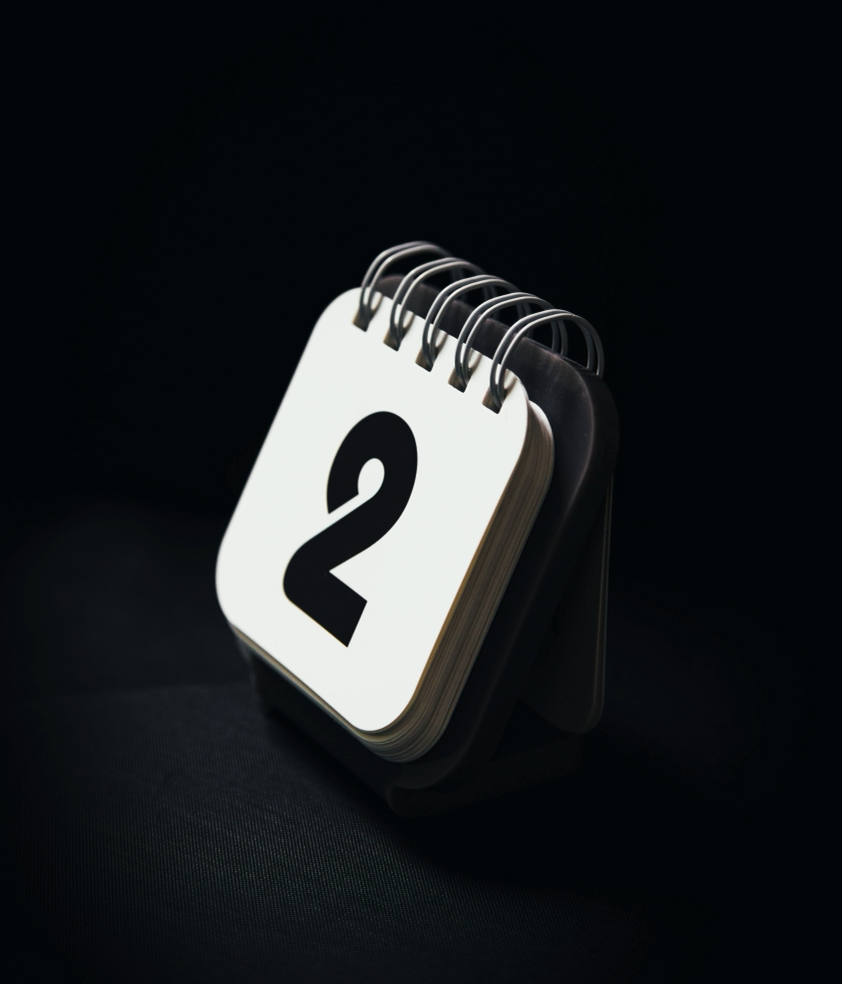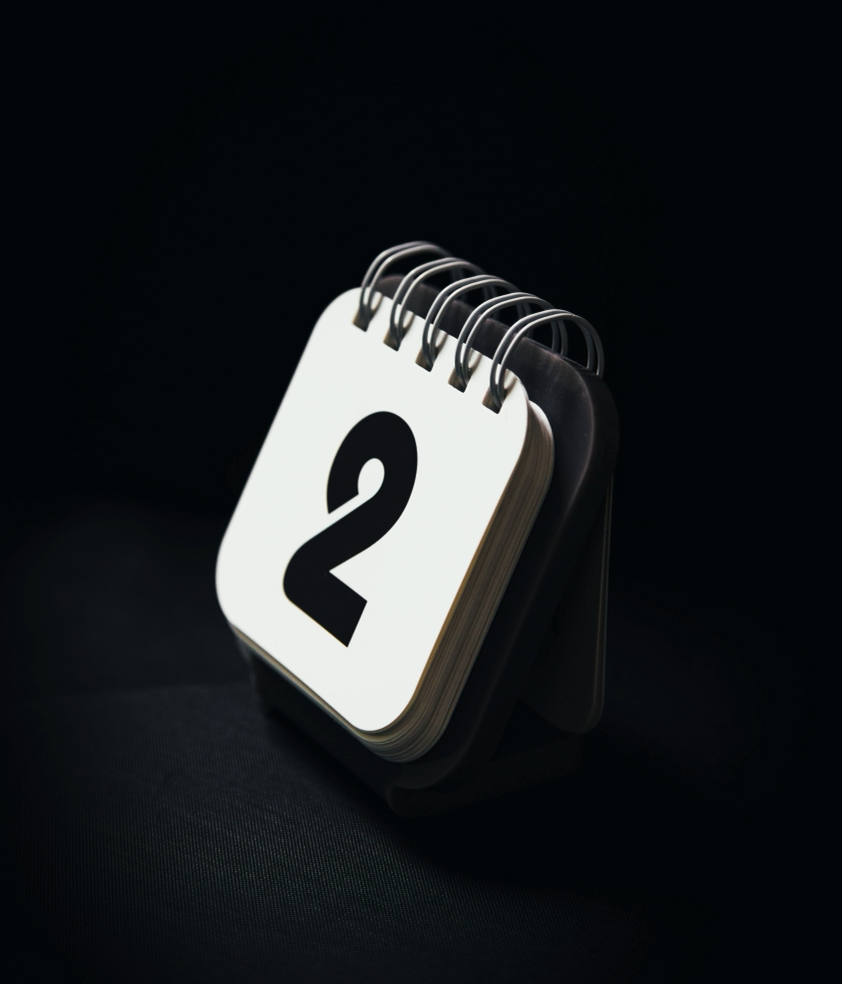 Today is the anniversary in 1919 of Congress approving the Constitution's 19th amendment, which gave white women the right to vote. While an important accomplishment, Jim Crow laws prevented many women of color from exercising this right for decades. Women of color continue to lead civic engagement within our communities, using both organizing and cultural strategies to expand voting rights in the face of continued efforts to suppress votes in communities of color. Cite the values of equity and voice when talking about this anniversary.