Stay ahead of the curve. Check out what's coming – not only in the news, but from our partners and collaborators. We help you identify, respond, and amplify your campaigns with the messaging, research, and pop culture hooks you need.
Editorial Calendar
be prepared for every narrative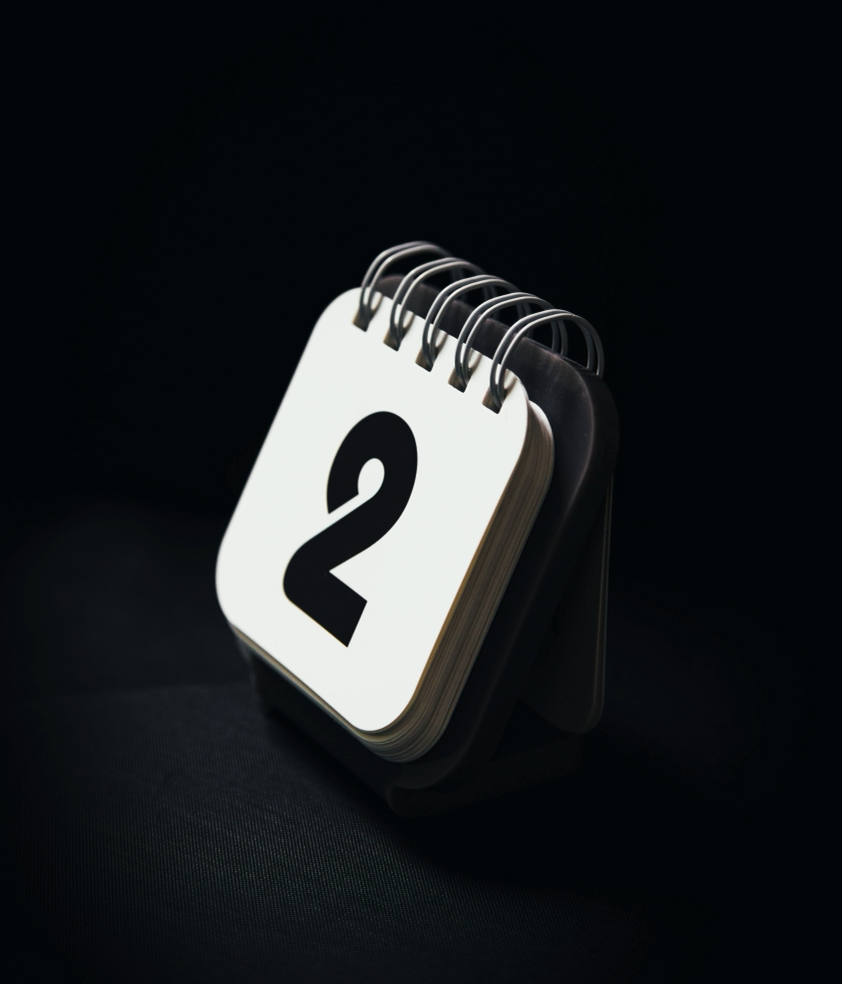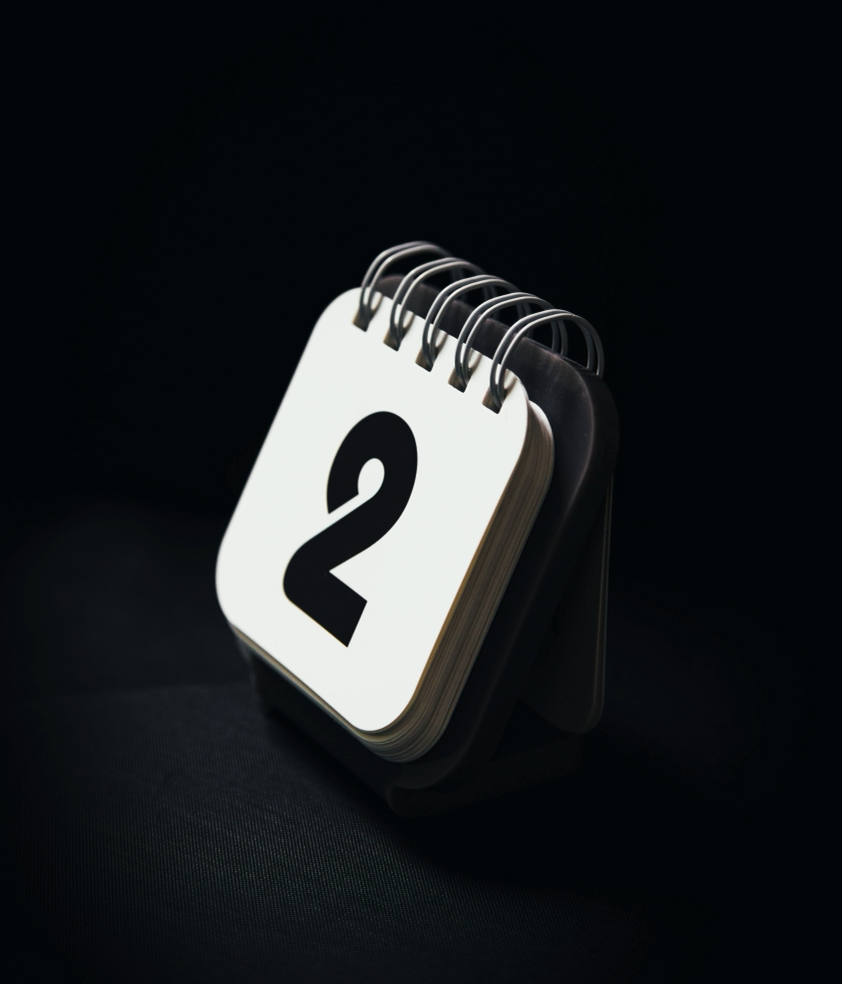 June is also Black Music Appreciation Month, a celebration dating back to 1979 highlighting the Black traditions that created, defined, and expanded musical forms, including sacred, folk, blues, jazz, R&B, rock, hip-hop, and more. While it might seem that Black music hardly needs a special time for appreciation, given its dominant everyday presence in American culture, Black artists, promoters, record labels, radio stations, and venues have often been sidelined or cut out of the economic opportunities their cultural contributions generate. Emphasize the values of voice and opportunity when discussing the importance of racial justice in the music industry and online.