Stay ahead of the curve. Check out what's coming – not only in the news, but from our partners and collaborators. We help you identify, respond, and amplify your campaigns with the messaging, research, and pop culture hooks you need.
Editorial Calendar
be prepared for every narrative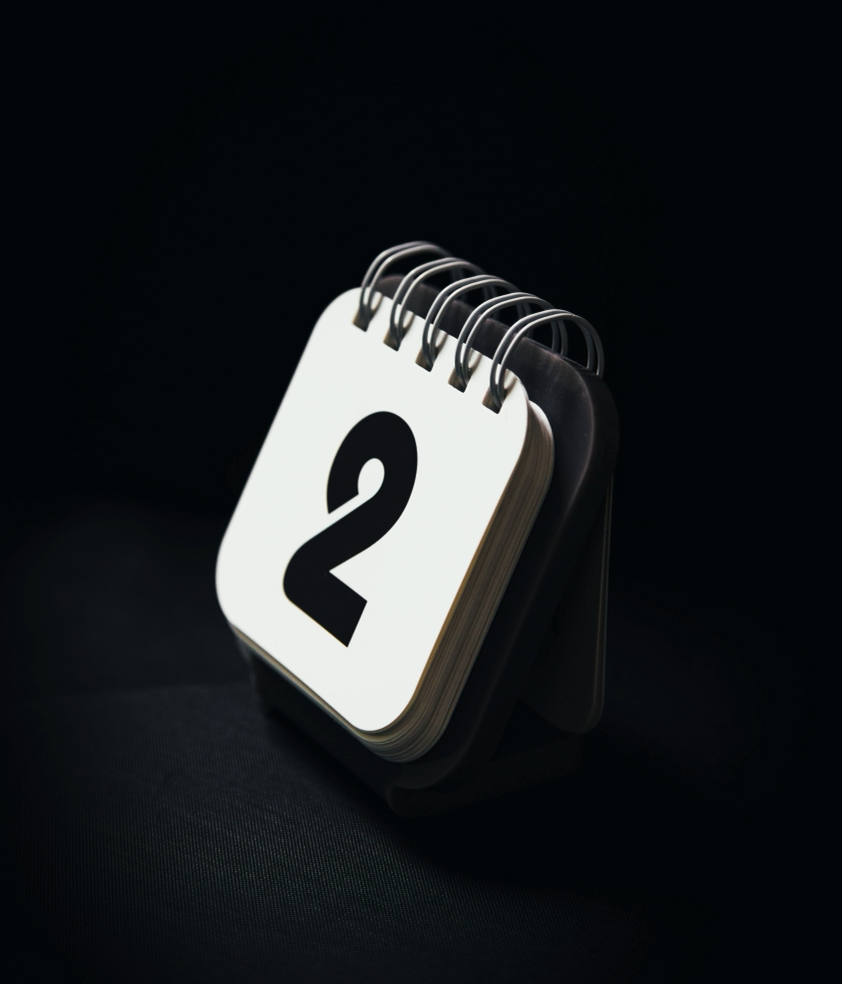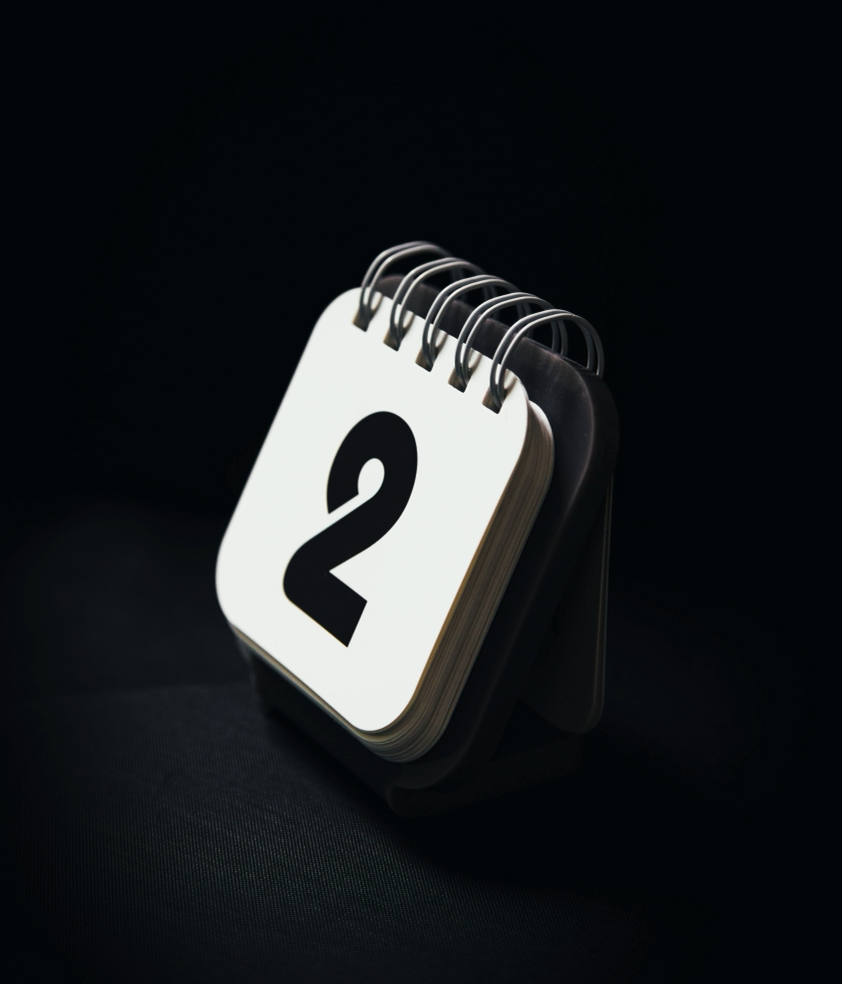 Today also marks when professional football player Colin Kaepernick first protested racial injustice and police brutality during the national anthem in 2016. Use this news hook to talk about the First Amendment right to challenge injustice and the value of Voice.