Stay ahead of the curve. Check out what's coming – not only in the news, but from our partners and collaborators. We help you identify, respond, and amplify your campaigns with the messaging, research, and pop culture hooks you need.
Editorial Calendar
be prepared for every narrative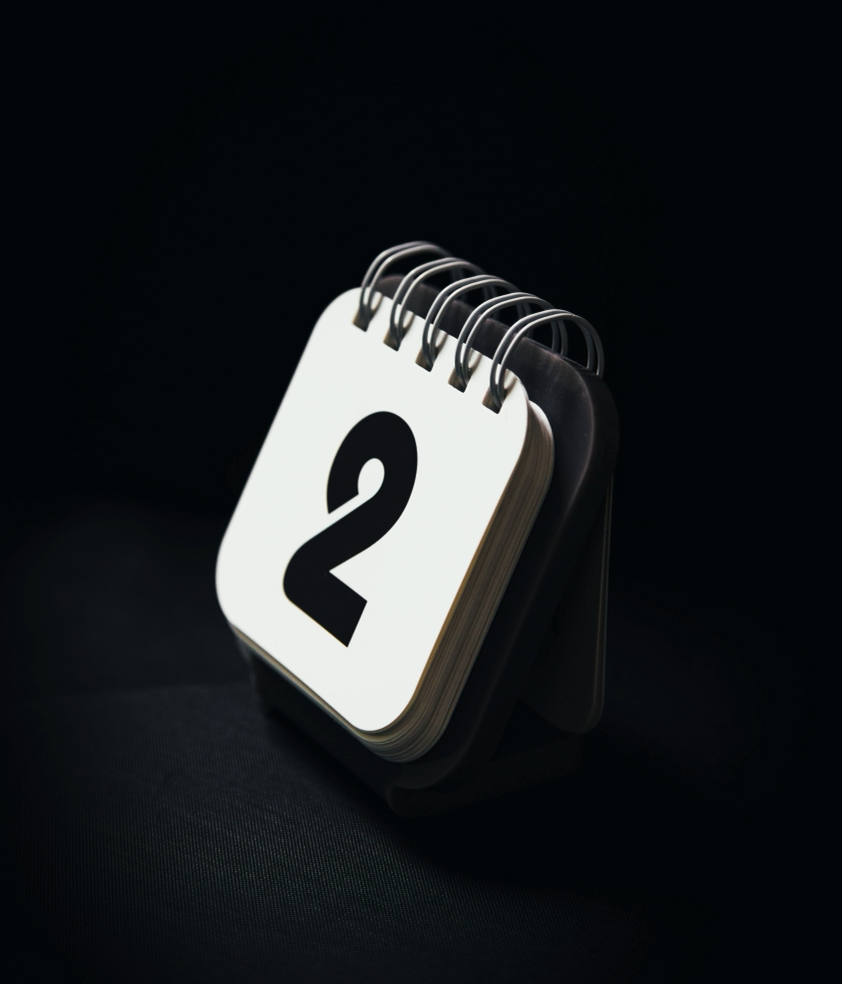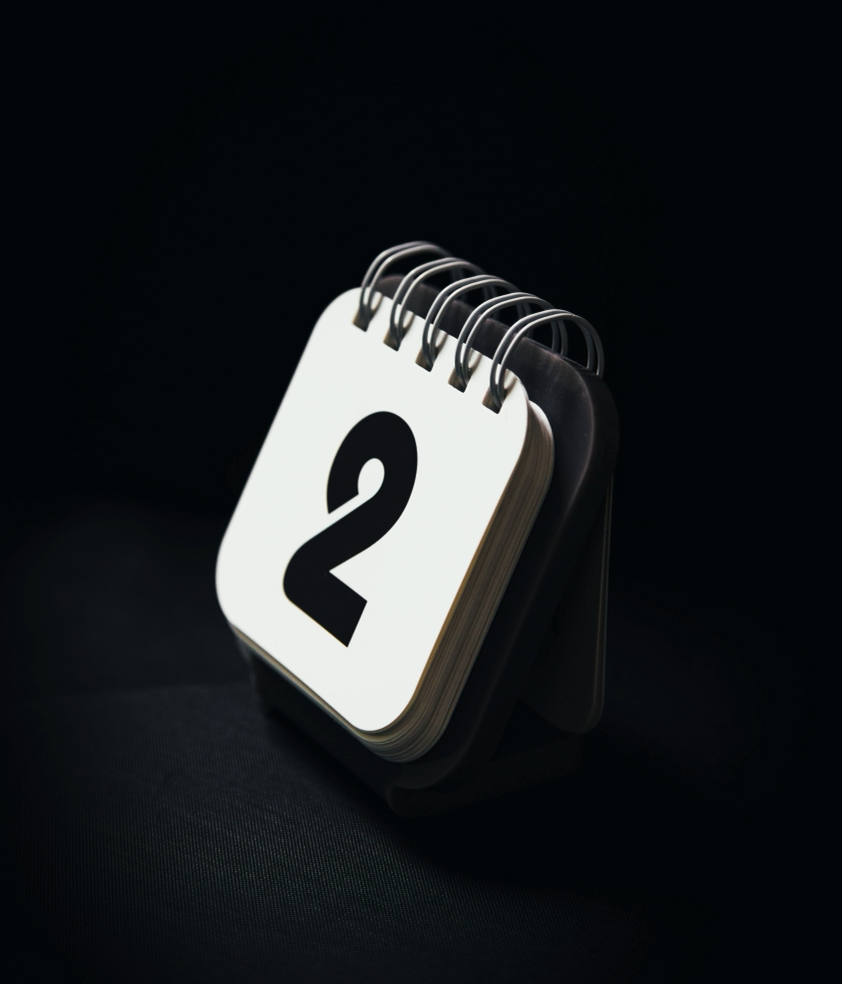 On this day in 1965, the Supreme Court upheld the "right of marital privacy" in the case of Griswold v. Connecticut, which ensured access to contraception. The case provided precedent for the court to legalize abortion in the Roe v. Wade case eight years later. The Supreme Court's 2022 decision to overrule Roe also raised concern about how the right to privacy might be further threatened in other landmark decisions. When discussing the intersecting harms of the political attacks on reproductive freedom, remember to advance narratives of full rights and justice for everyone, especially those living in poverty and Black, brown, and Indigenous communities. Cite the values of opportunity and equity.