Stay ahead of the curve. Check out what's coming – not only in the news, but from our partners and collaborators. We help you identify, respond, and amplify your campaigns with the messaging, research, and pop culture hooks you need.
Editorial Calendar
be prepared for every narrative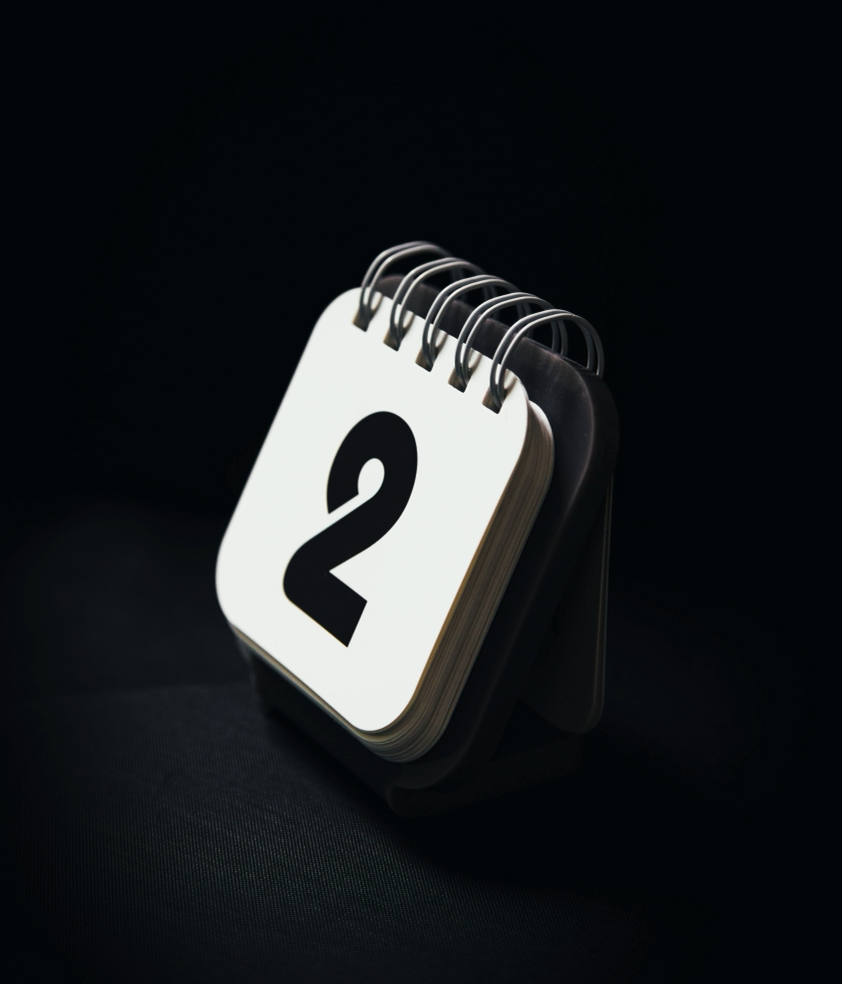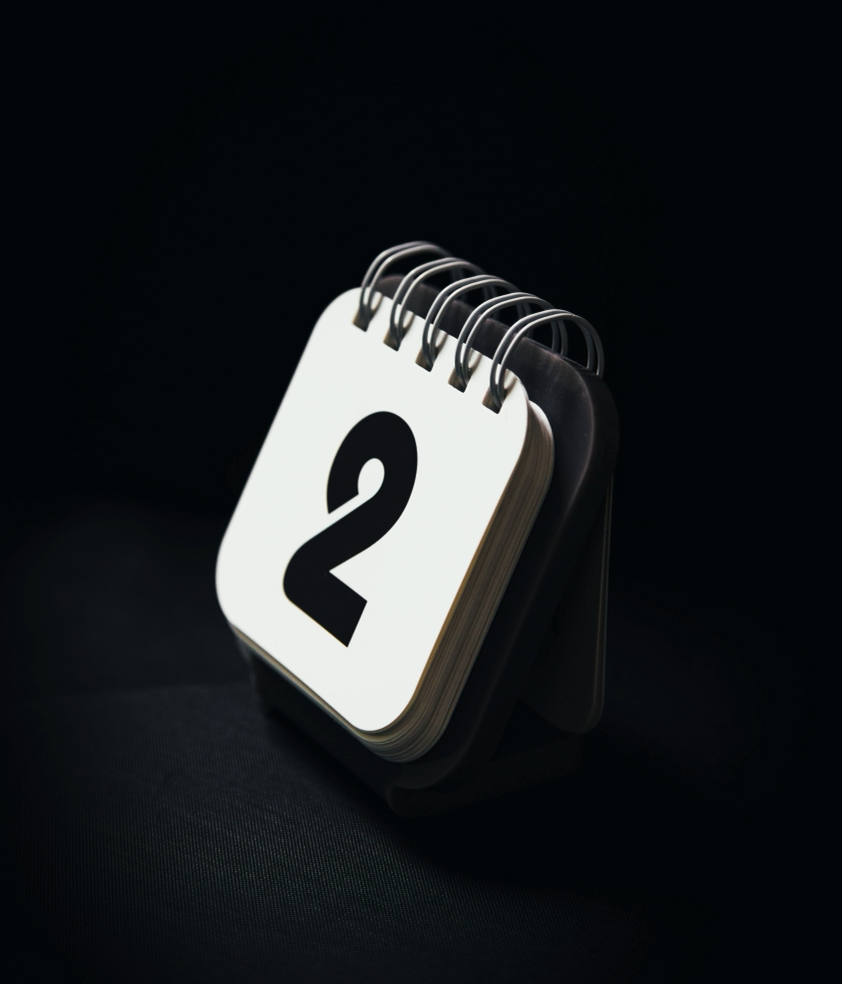 Loving Day celebrates the anniversary of the 1967 United States Supreme Court decision on the case of Loving v. Virginia, which struck down all state laws banning interracial marriage. In 2022, President Biden signed the Respect for Marriage Act, which codified the federal government's recognition and respect of both same-sex and interracial marriages. This legislation passed in response to SCOTUS' decision in Dobbs v. Jackson Women's Health Organization, which raised concern that other landmark cases would be threatened. Use the anniversary to talk about racial justice with the values of equity and voice.