Stay ahead of the curve. Check out what's coming – not only in the news, but from our partners and collaborators. We help you identify, respond, and amplify your campaigns with the messaging, research, and pop culture hooks you need.
Editorial Calendar
be prepared for every narrative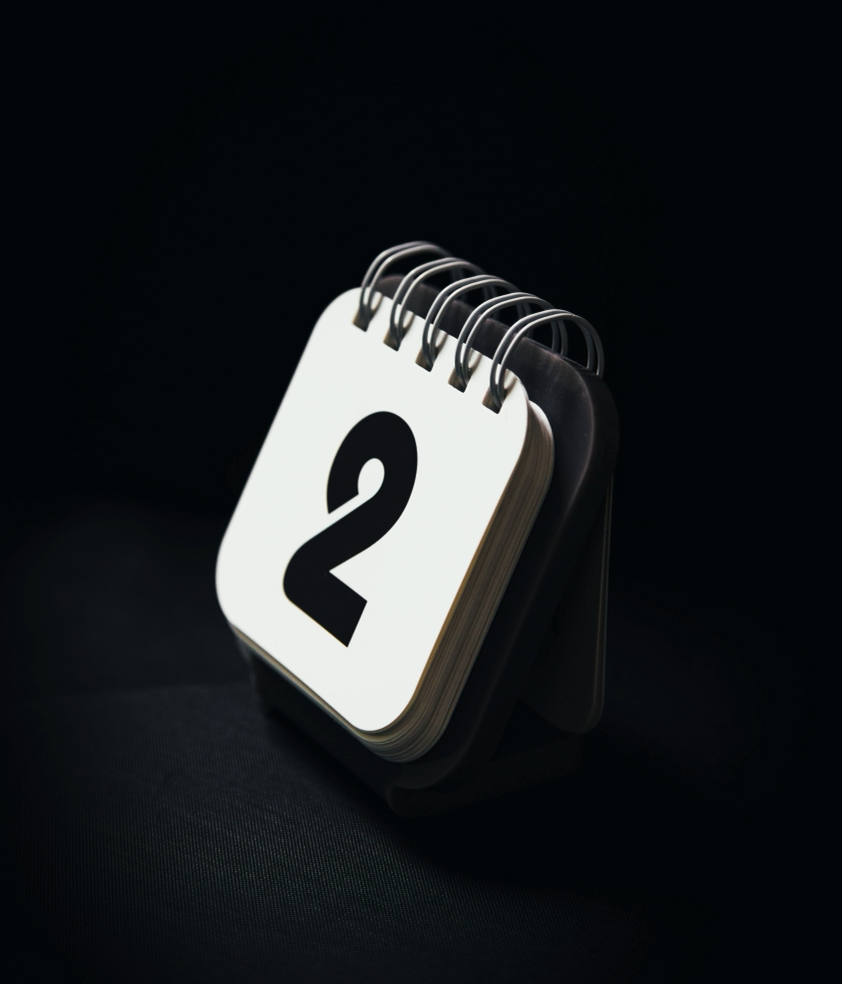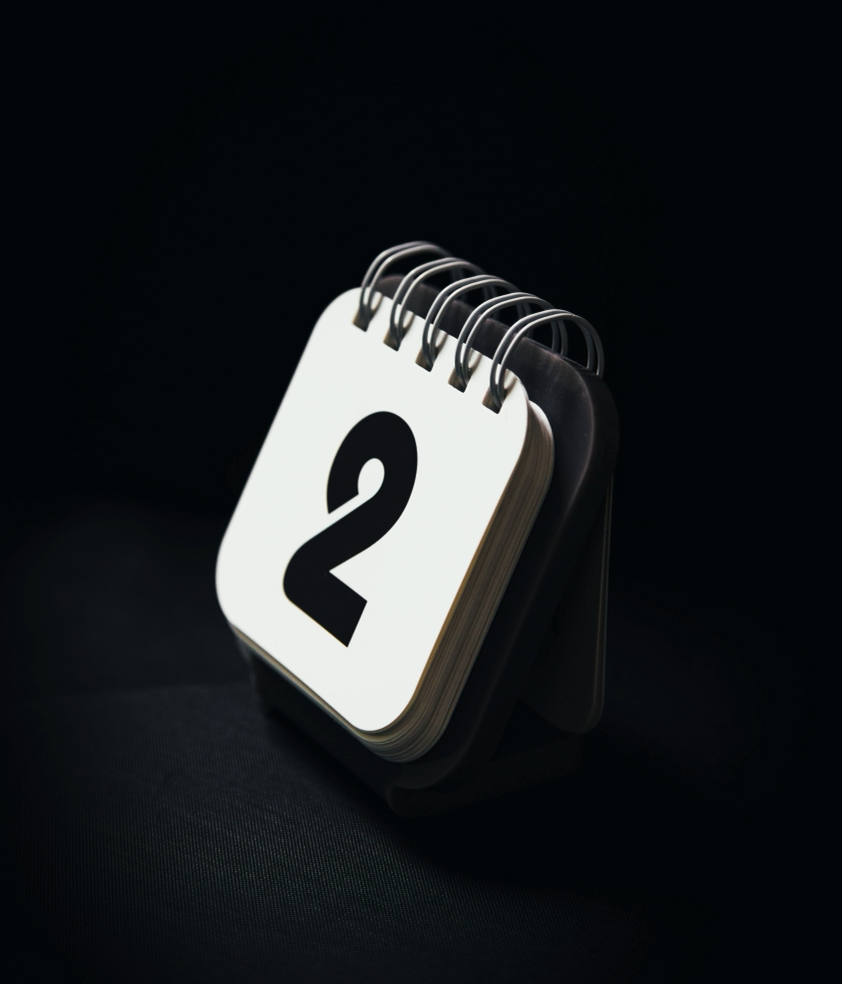 This weekend, the National Basketball Association (NBA) hosts its All-Star Game in Salt Lake City (full schedule available here). Professional basketball players — from the NBA and Women's National Basketball Association (WNBA) — have been important cultural influencers in the Movement for Black Lives. Many WNBA athletes have also actively organized in support of pay equity. Use this weekend to talk about racial and gender justice both on and off the court. Cite the values of voice, equity, and safety.