Stay ahead of the curve. Check out what's coming – not only in the news, but from our partners and collaborators. We help you identify, respond, and amplify your campaigns with the messaging, research, and pop culture hooks you need.
Editorial Calendar
be prepared for every narrative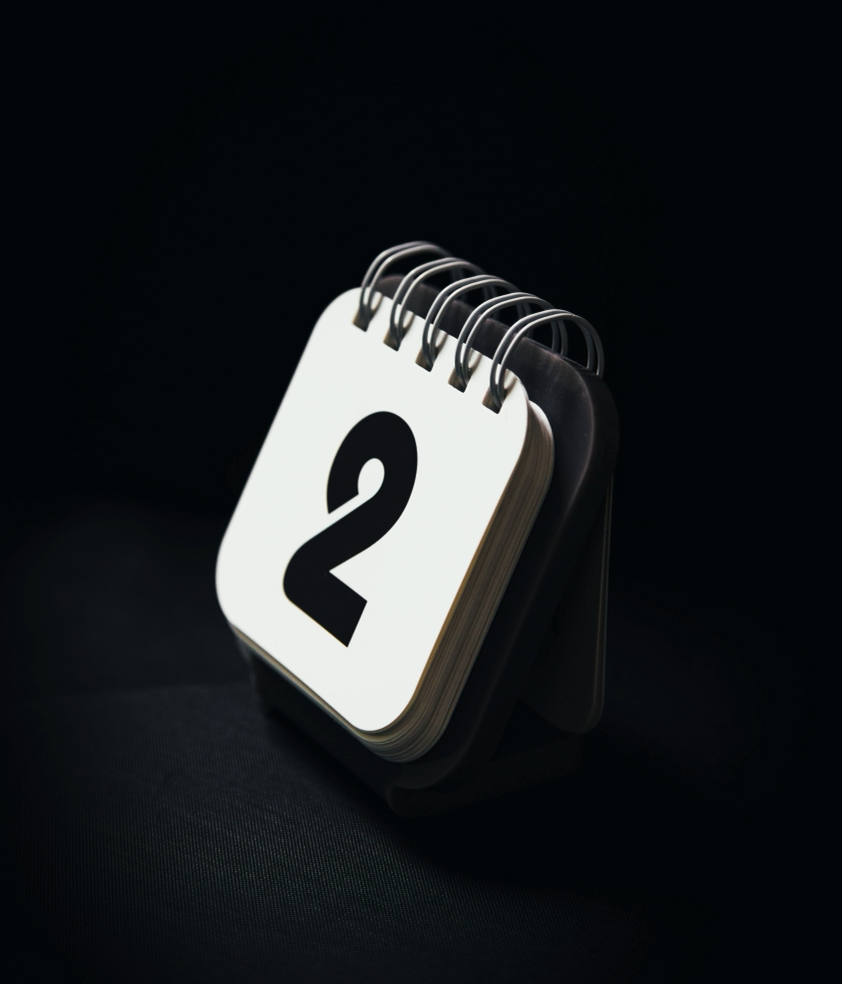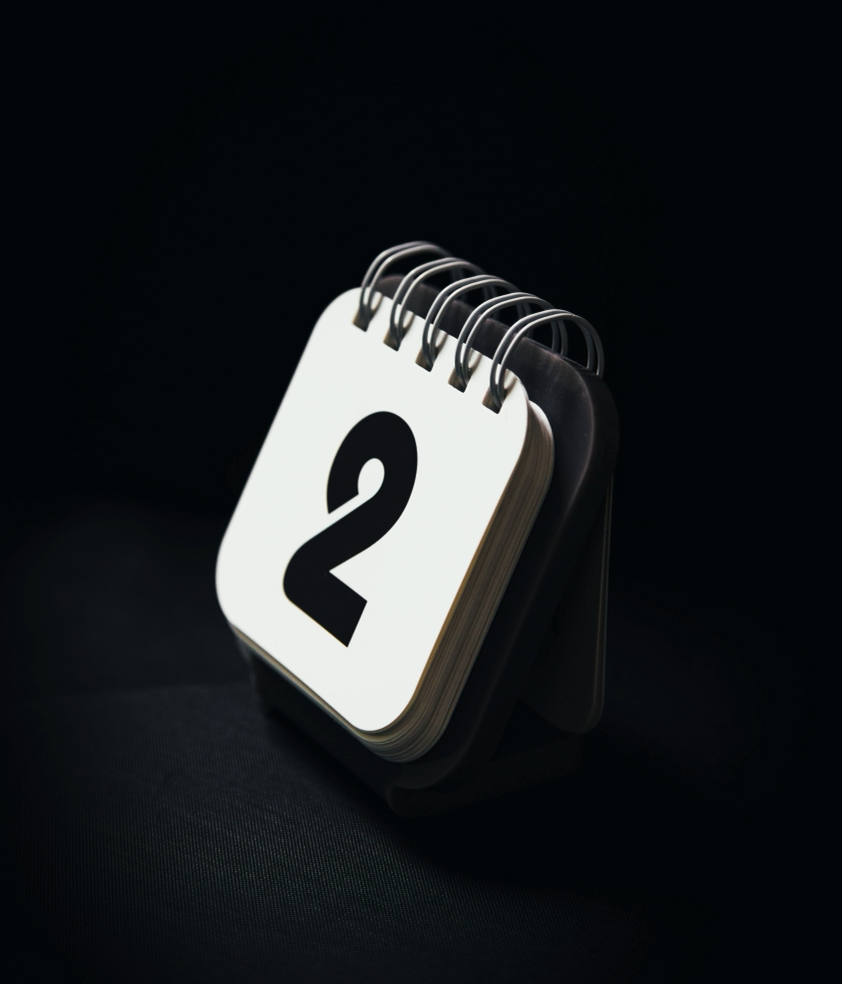 Today is Super Bowl Sunday in Glendale, AZ. While the big game is best known for entertaining commercials and snack spreads, the media event surrounding it has also created opportunities for cultural strategies, from Beyoncé's iconic halftime show to activism for NFL teams to drop offensive and disparaging Native American mascots. Cite the values of voice and equity.