Stay ahead of the curve. Check out what's coming – not only in the news, but from our partners and collaborators. We help you identify, respond, and amplify your campaigns with the messaging, research, and pop culture hooks you need.
Editorial Calendar
be prepared for every narrative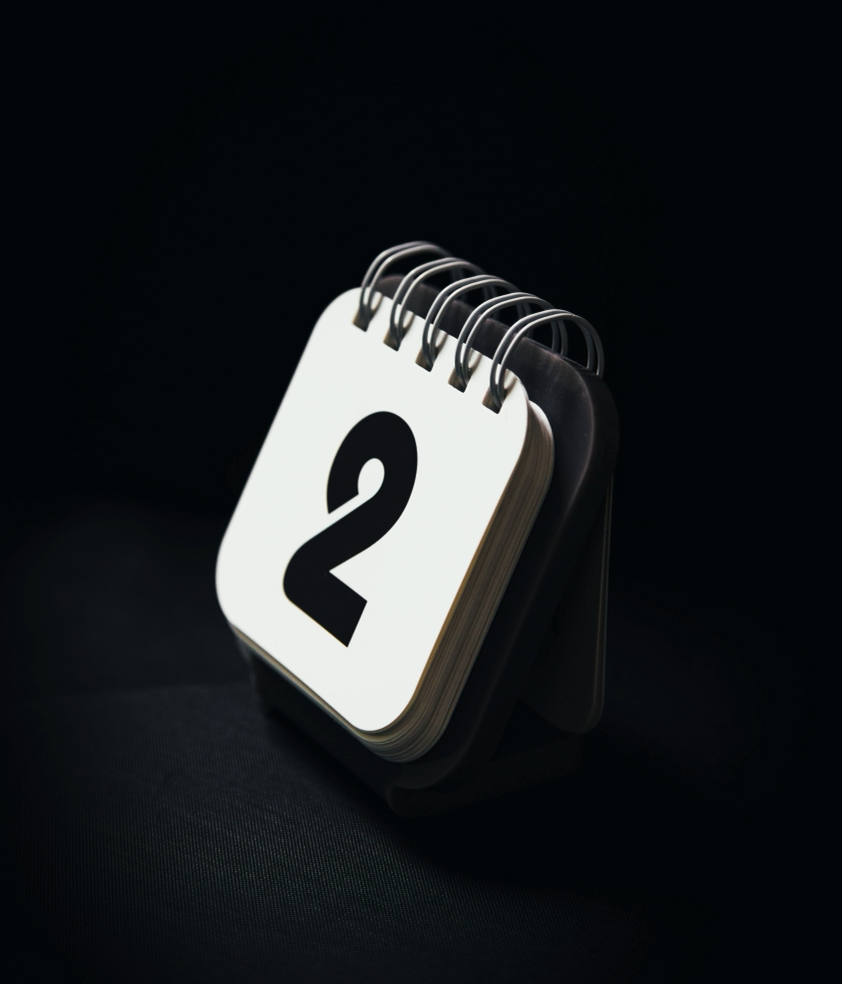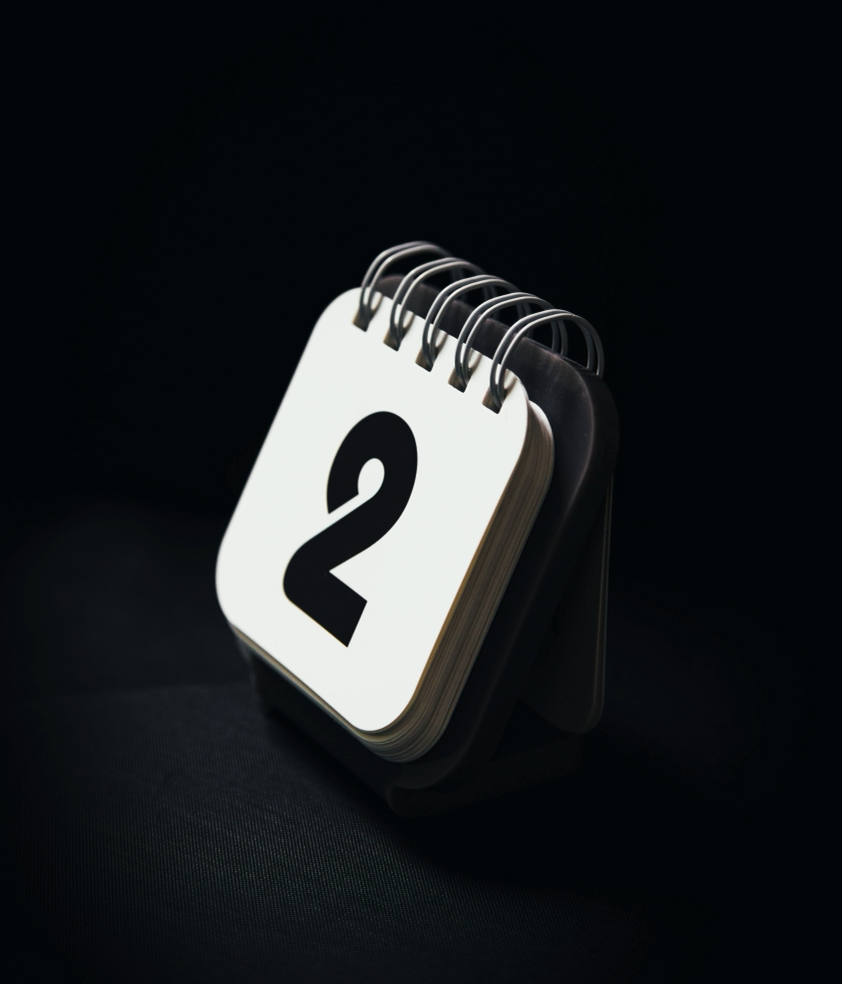 On this day in 1931, nine young African-American men (The "Scottsboro Boys") were falsely accused of rape by two white women in Alabama. Despite a lack of evidence, eight of them were convicted and sentenced to death by an all-white jury. Their case gained national attention and sparked outcry from civil rights groups who organized legal defense to clear their names. On this anniversary, discuss the continued need for criminal justice reform. Cite the values of equity and voice.